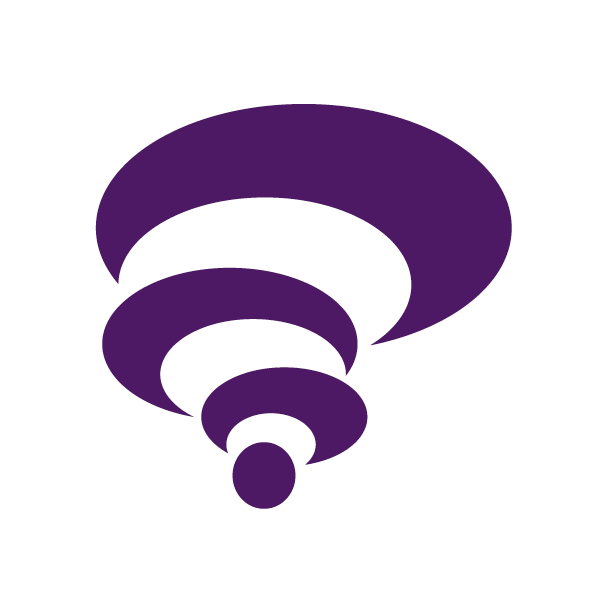 A local business is looking to further minimise its environmental impact as it celebrates its 30th anniversary.
Typhoon House, which supplies printers and technical support, says its future looks 'increasingly green.'
The company has already invested in solar power for all its external lighting and offers a range of energy efficient and heat-free devices.
It now aims to replace its current fleet of delivery and service vans with electric vehicles.