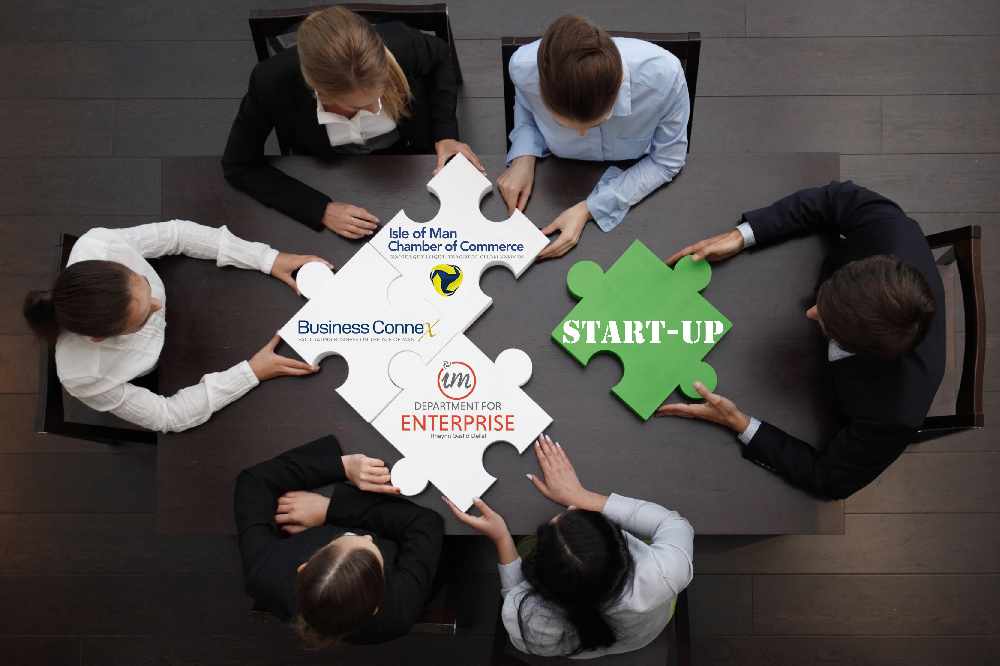 Business Connex has helped more than 130 entrepreneurs, individuals and businesses relocate to the Island.
The initiative - a joint venture from the Department for Enterprise and IOM Chamber of Commerce - is designed to help businesses and entrepreneurs on Island along with those choosing to relocate to Manx shores.
Jessica Kitchin, Manager, Business Connex, said: The success of Business Connex has been based on offering everyone who contacts us the promise that no matter what they need to complete their relocation, we can find the missing piece of the jigsaw.
To find out more about Business Connex you can contact Jessica Kitchin by emailing jessica.kitchin@iomchamber.org.im or phone 674941.