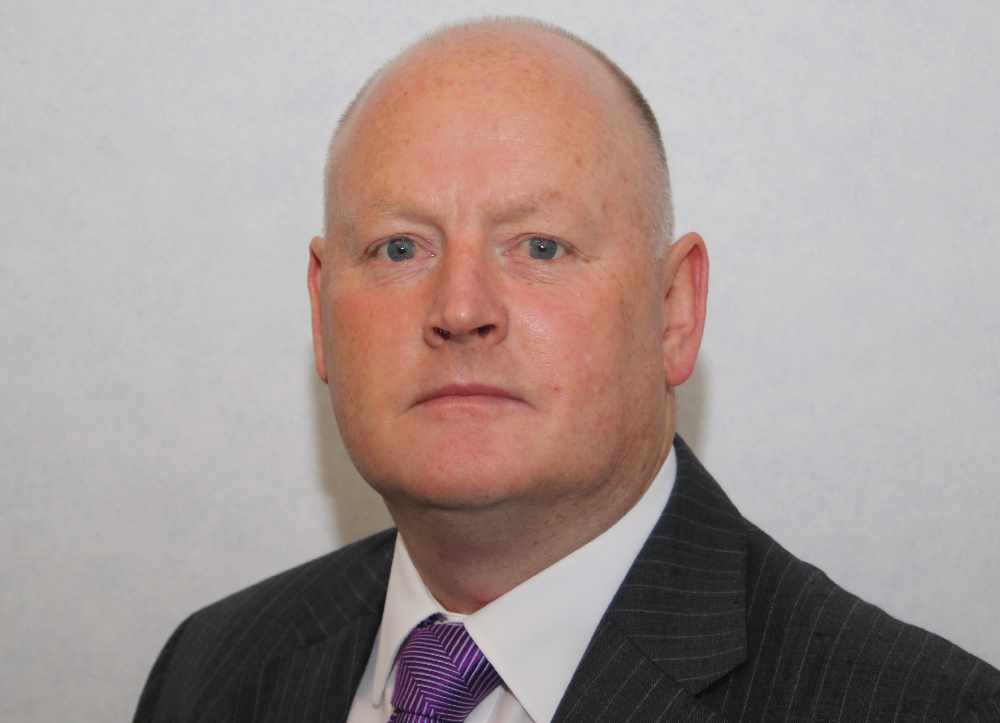 Island events during September and October attracted around 3,000 visitors to the Island.
That's according to government which says its enhanced autumn events programme saw those who visited contribute a spend of over £1.5million to the Manx economy.
MHK Rob Callister says the key to future success for the visitor economy is increasing bed night stays outside the summer season by offering alternative events and festivals.
Visit Isle of Man has already supported a series of occasions including the Manx International Classic Trial, International Professional Pool Tournament and the inaugural Walk the Isle of Man.