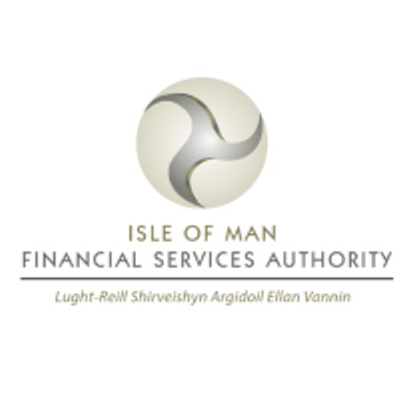 Could you be part of the Financial Services Authority Board?
The Treasury is inviting applications to join the Board for a term of five years, and is looking for 'exceptional candidates.'
Those successful would help oversee the Authority's work in protecting consumers, reducing financial crime and maintaining confidence in the Island's financial sector.
Board members are appointed by Treasury, subject to the approval of Tynwald - you can find more information on the position here.
The closing date for applications is February 12.