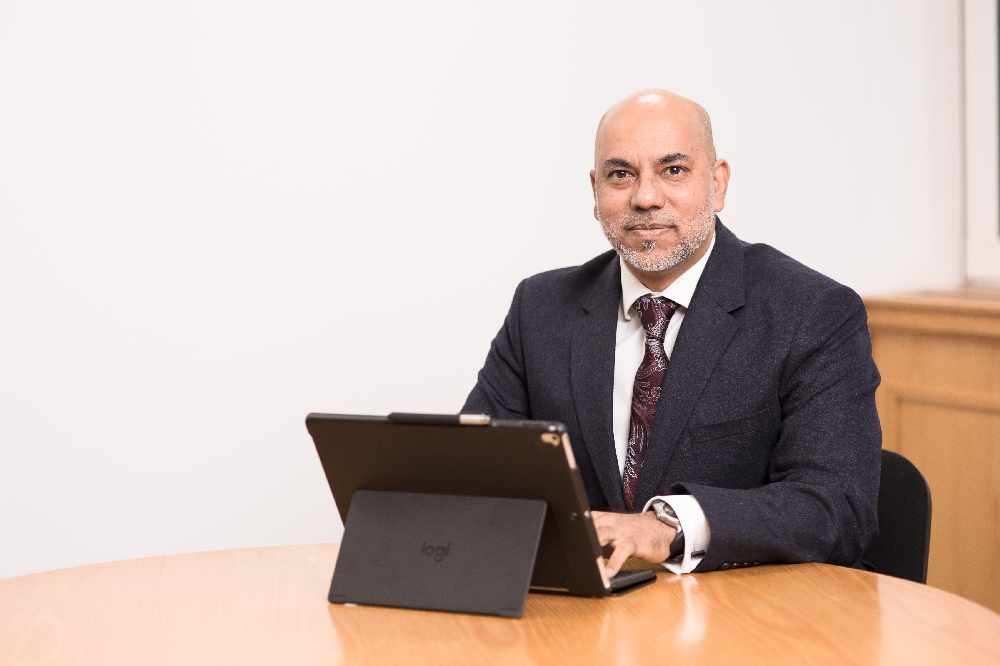 A senior figure at Ardan International is now set to take on the role as a director at the firm.
Cassim Rasool, formerly Chief Operating Officer, now takes up the post of Director of Operations, with the Douglas-based company saying the move comes at an 'exciting time' in its development.
His appointment is being welcomed by Chief Executive Officer, Sarah Dunnage, who says Mr Rasool has played a key role in transforming the service and technology at the organisation.
Meanwhile, Mr Rasool, who holds 20 years experience in the financial sector, adds he's been thrilled to be part of Ardan's growth over the last few years and is aiming to bring 'exciting plans' to the market.