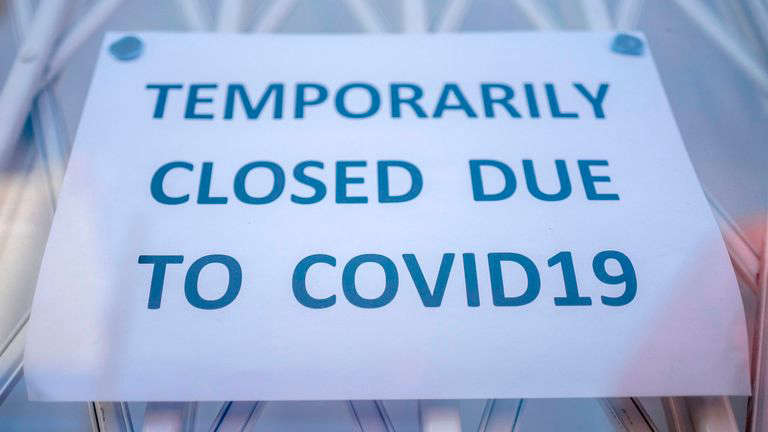 IoM government business support scheme has been extended.
Financial support has been extended for businesses impacted by self-isolation requirements or a drop in customer demand caused by COVID-19.
It's available for those unable to operate from home, including those in catering, entertainment, hospitality and retail.
It's designed to help those who experienced a decreased turnover of 25% or more in August 2021, compared against August 2019 or August 2020.
Applicants can complete a single application form and, depending on individual circumstances, can claim either a grant equivalent to the value of one year's rates payment for each of their commercial premises, or a one-off grant of £1,000.
The extended support, approved by the Economic Recovery Group, will be facilitated through the existing Business Premises Support Scheme and the Coronavirus Business Support Scheme.
Applications opened yesterday (Wednesday 1st September 2021), and will close on 15th October 2021 at 17:30.
More information can be found here.