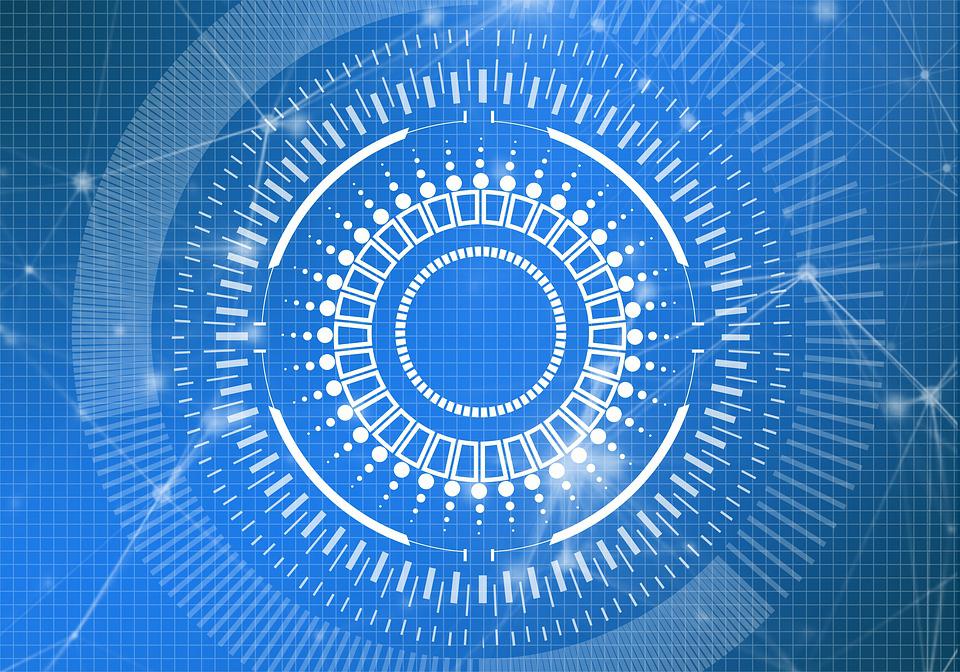 The new Isle of Man Blockchain Office and Sandbox are now open to applications.
The blockchain looks to provide a supportive and collaborative environment for businesses, which will then have the chance to apply to join the sandbox which is a testbed for products, services or delivery mechanisms.
Chief executive officer at Digital Isle of Man, Lyle Wraxall, says the response the concept has been 'tremendous' and the organisation looks forward to linking with those creating technology.
Any businesses interested in applying are being asked to complete the form at www.digitalisleofman.com/blockchainoffice and a member of the team will get in touch.