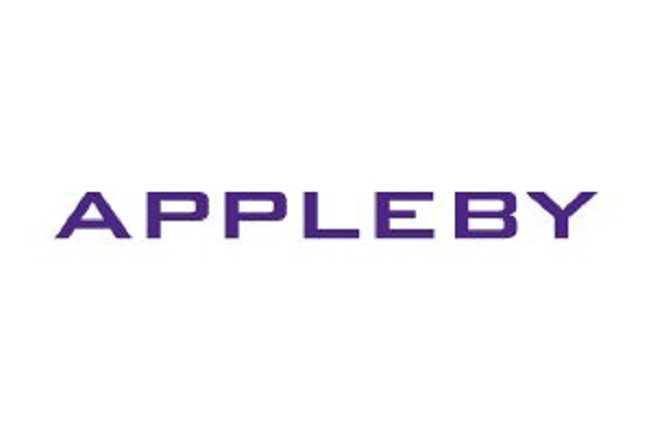 A leading offshore law firm has launched a new guide offering guidance over privacy regulations in eight offshore jurisdictions.
Appleby's Offshore Data Protection Guide is aiming to offer a detailed overview of the privacy and cybersecurity regimes in those jurisdictions.
The guide offers businesses quick answers to some of the key issues on the subject as well as regulatory information on different areas from collecting personal information and obtaining valid consent to law enforcement and international transfers of personal data.
Partner at the firm, Richard Field, says: "The global evolution of regulation and the meteoric rise of technology, together with cybersecurity concerns and obligations imposed by international data sharing regimes such as FATCA, make the protection and use of personal data more complex than ever before.
"We have developed this guide to make critical information easily accessible for business leaders and to help them navigate these challenges."
The publication currently covers the Isle of Man, Bermuda, the British Virgin Islands, Cayman, Guernsey, Jersey, Mauritius and the Seychelles.
A link to it is available on our website