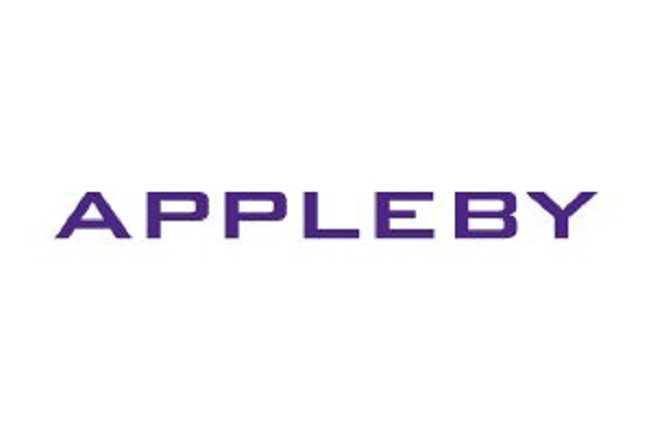 An Island law firm is once again beginning its search for the next generation of legal professionals.
Appleby is now inviting applications for its legal trainee programme for its 2022 and 2023 uptake.
The initiative exposes trainees to a variety of practice areas, helping them identify the areas they may wish to specialise in - the firm also assigns a mentor to support the trainees as they undertake their placement.
It's open to those wishing to pursue a career in law, who have achieved (or are on target to achieve) a 2:1 degree in either a law or non-law related subject.
Managing Parnter at the company, Faye Moffett, says: "We are proud to be continuing to support aspiring lawyers through our legal trainee programme.
"The programme has been highly successful over the years and we've seen many of our trainees grow into talented Manx Advocates."
Anyone wanting further information about the programme is asked to visit www.applebyglobal.com/trainee-programmes.