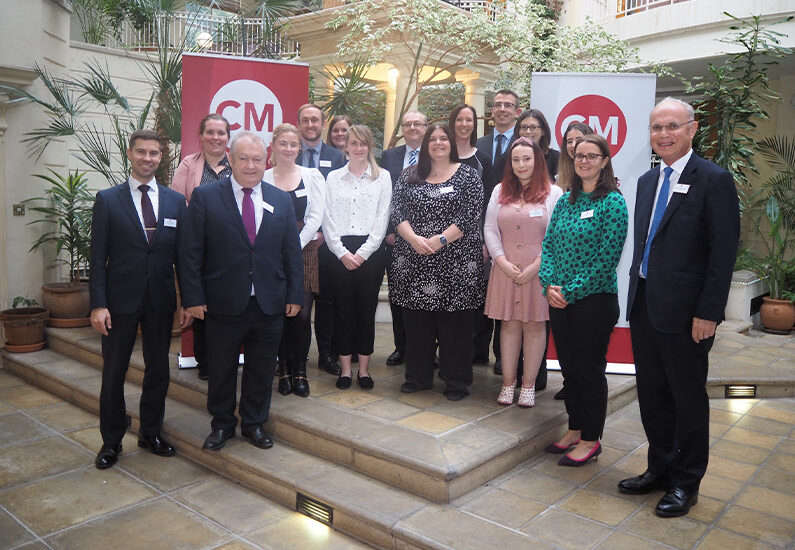 CM Partners, formally known as Crowe Morgan, has celebrated its rebrand and 21 years in business.
The chartered accountancy firm has grown from 15 staff into the largest practice on the Island, with 70 staff now working at its Douglas offices.
David Morgan, one of the firms founders and Director of CM Partners, says they pride themselves on continuing to offer clients traditional values, a personal service, and tailor-made solutions.
Director Amy Slee, says their new brand identity and website also reflect their commitment in continuing to deliver the very best service to clients and maintaining their reputation for excellence.