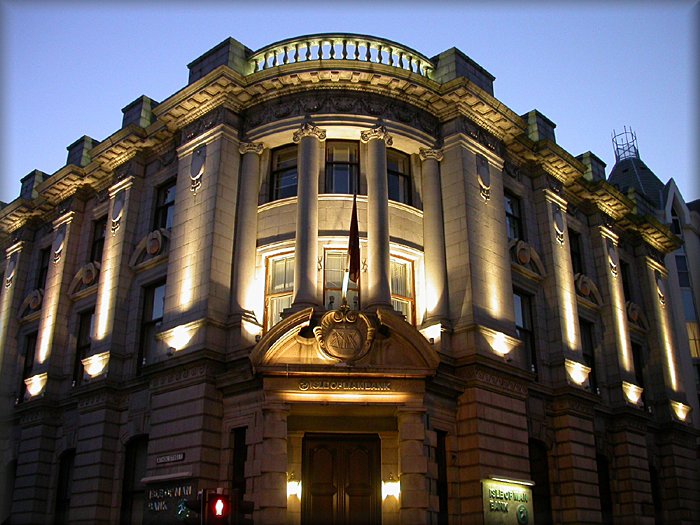 The Isle of Man Disruption Loan Guarantee Agreement has provided £1.5million worth of support.
The COVID-19 financial support initiative has also helped secure over 200 jobs for local businesses since its launch in April.
The Agreement, introduced in response to the financial challenges facing local businesses is supported by Barclays, Conister Bank, HSBC, Lloyds and RBSI (including Natwest and the Isle of Man Bank).
The Agreement supports overdraft and term-lending facilities for businesses with a turnover of up to £10million and will enable eligible businesses to access six year term loans with Isle of Man Government-backed guarantees.
The Isle of Man Chamber of Commerce are also offering a free of charge 'Business Advisory Service', which offers mentoring and guidance to businesses looking for assistance in completing the relevant applications for the Agreement.