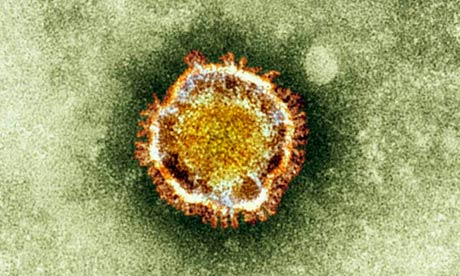 Two new Covid-19 cases have been identified locally in the last day.
Both have been classed as linked to a known source meaning neither are being treated as unexplained.
As of this afternoon, there are 12 active cases of the illness in total on the Isle of Man.
There are two hospital admissions - one of those is in ICU.