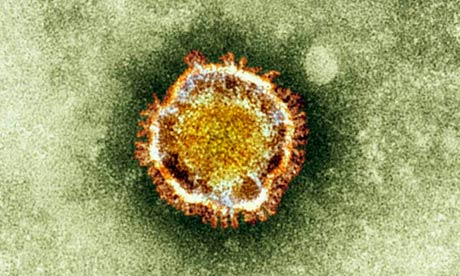 Three new cases of Coronavirus have been identified on Island in the last day.
All three are being classed as linked meaning none of them are being treated as unexplained - it's now the third day running of no new unexplained cases.
Meanwhile, the number of active cases has now dropped down to 471.
The number of Covid-19 hospital admissions has also decreased to 8.