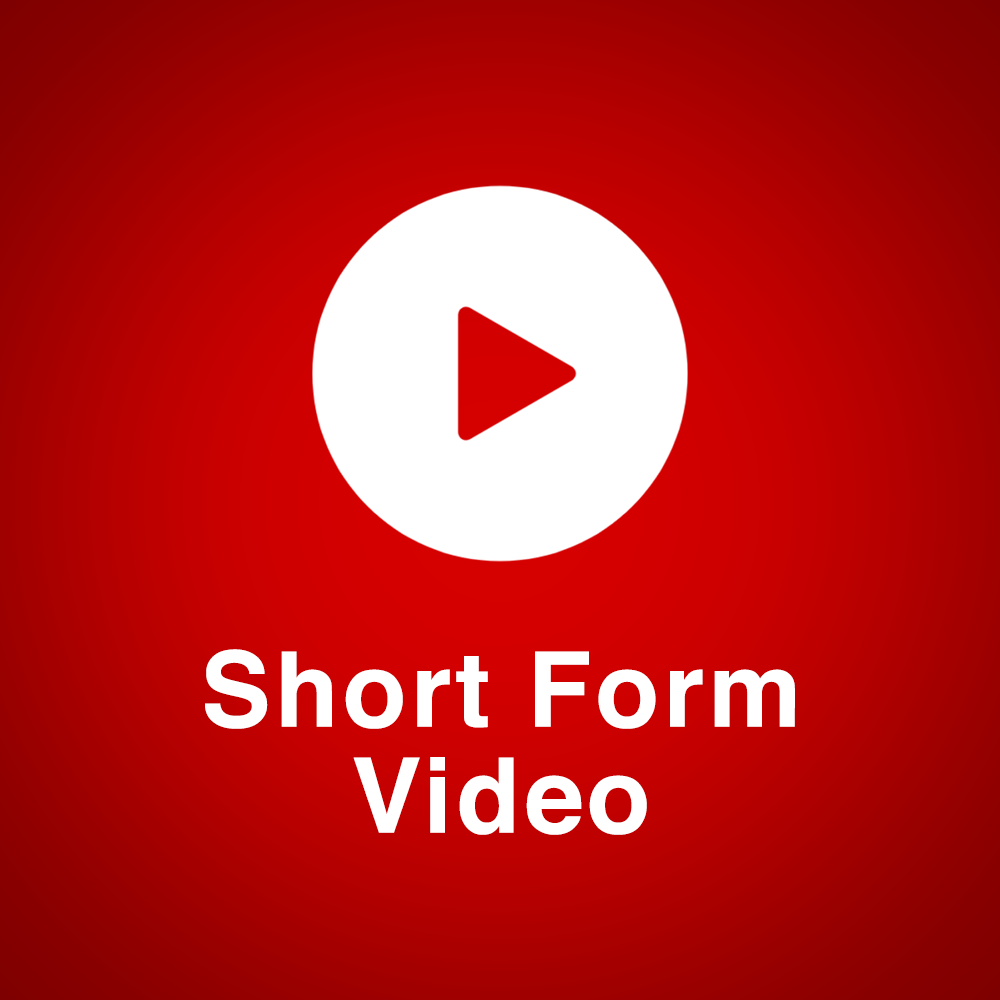 It seems that these days if you have a smart phone anyone can make movies. That is only partly true; yes, the technology is available to everyone but it takes skill and talent to be able to produce a quality product.
Here at 3FM we have invested in both skill and talent and are able to deliver affordable short form videos that look equally as impressive as big budget productions.
The growth in video as a means of receiving information on a wide variety of products and services is set to continue and as consumers drive demand 3FM are keeping ahead of content production and distribution.