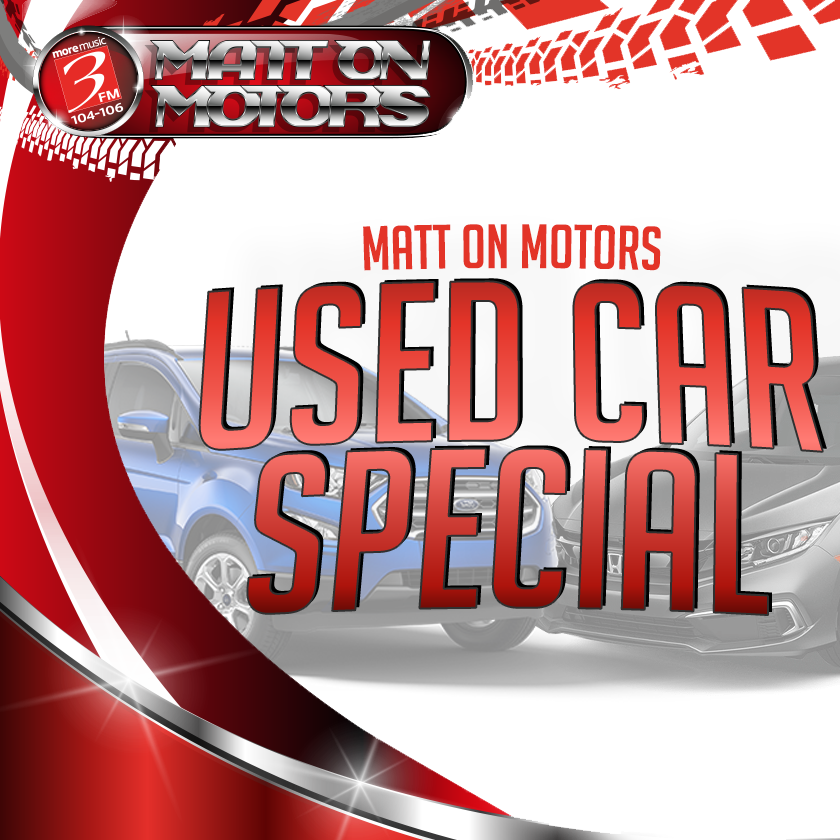 If the time has come to find yourself a new set of wheels, are you confident you'll choose well?
There's a great selection of pre-loved vehicles across the Island and we at 3FM are here to help with the Matt On Motors Used Car Special - where we'll tell you what to look for and test drive some of the big sellers!
Watch the latest below...
Matt On Motors - Used Car Special

WATCH: If the time has come to find yourself a new set of wheels do you know what to look for or even where to go?! The Matt On Motors Used Car Special is here to help, we even test drive a couple of the big sellers too!

Posted by 3FM Isle of Man on Friday, July 24, 2020
Watch the previous episodes: