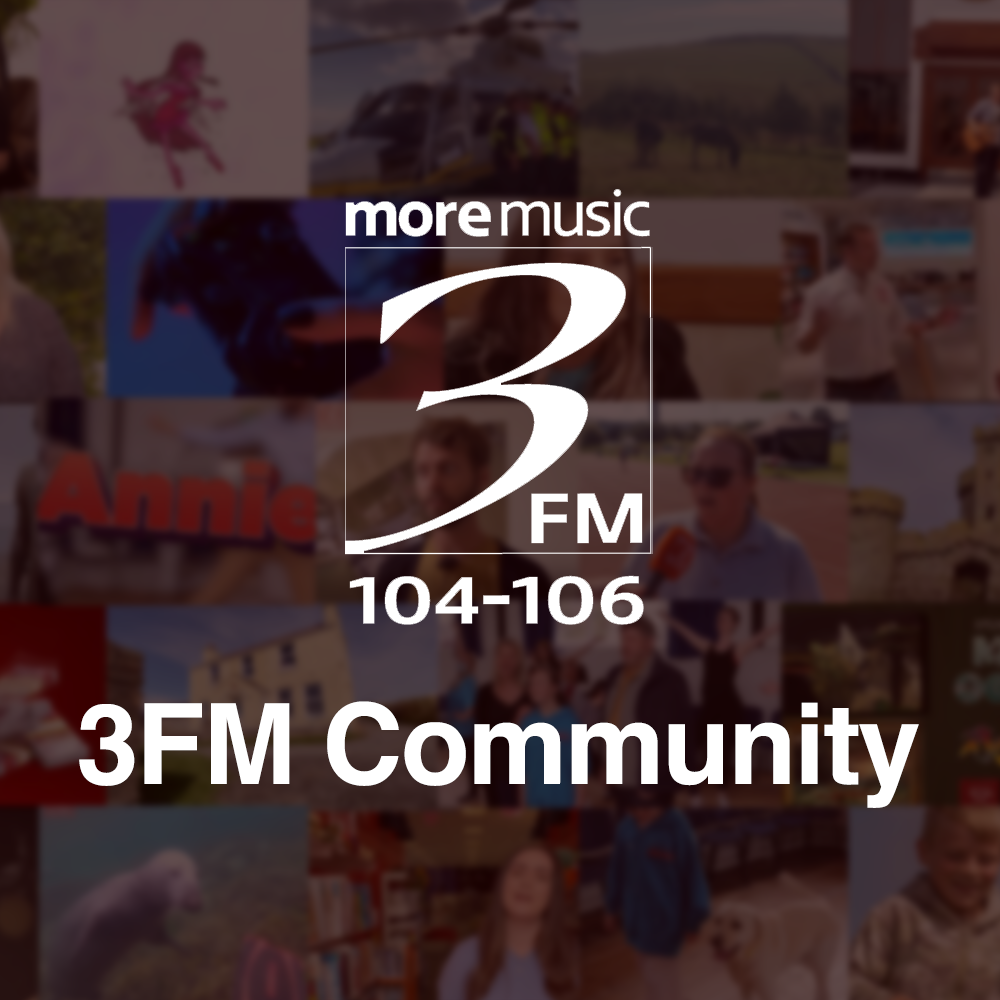 International Nurses Day 2023

Meet your Street - Kath & John Morrison

Meet Your Street - Gareth Logan
Bushy's is BACK for TT 2023... with an even BIGGER BANG!

Manx Utilities provide an update on the Island-wide smart meter rollout

Meet Your Street - Gavin Quayle

Meet Your Street - Linzi Brown
As Hospice Isle of Man celebrates its 40th year - Rebecca and Danielle tell us what it's like to work for such an essential charity

Conal McCartney Heads for New Heights

We are BACK for another Tech Extra with ! It's that time of the year where we hit the road to test out the all new Samsung S23 Ultra and it's AMAZING 100x 'Space zoom'. Is it up to the test? Let's find out...

Manx Car Store open the door to two amazing charities - both with some amazing events lined up!
Manx Wildlife Trust make waves on Love Your Beach Week!

DJ Sasha coming soon to Manx shores as MetabolizmEvents are BACK!

A robot waiter?!? What should 1886's newest staff member be called?

Take a sea dip, with the Manx Blue Tits!

Mannin Cancers announce plans for new information centre

Saturday sees the return of Mannin Cancers' Red Ball!

Craig's Heartstrong Foundation asks locals to be aware of defibrillators installed around the Island, and aims to raise £20,000 for 10 more!

Meet Vera, the 'Hedgehog Lady of Peel' - whose mission is to treat poorly hedgehogs across the Isle of Man before they're released back into the wild.
2022 ARCHIVE
OCT
AUG
MAY
APR
FEB
JAN