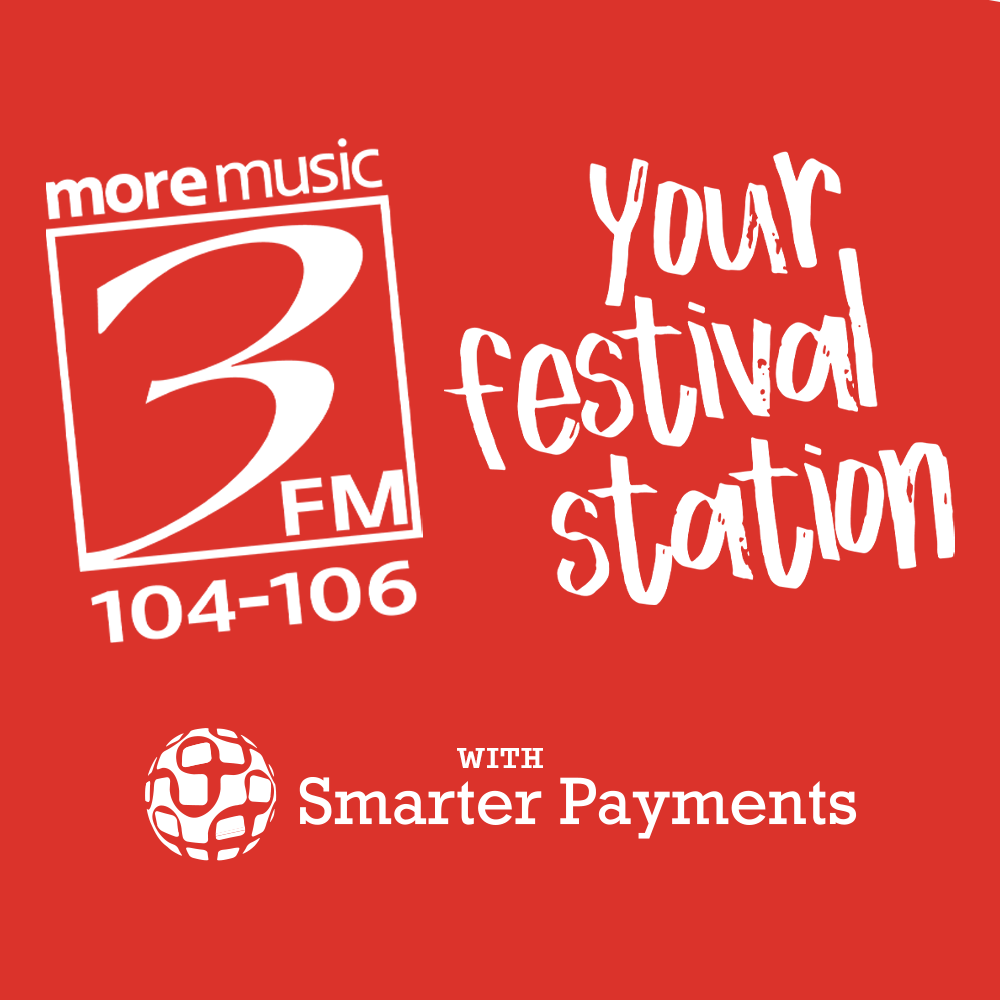 TT 2023 is here and Your Festival Station is on the air 24-7 to keep YOU up to date with Smarter Payments!
Listen On Air on FM or online via three.fm, the 3FM App, Smart Speaker and our Apple Carplay App!
We'll bring you the perfect Feel Good Festival soundtrack along with all your TT News, Gig Guide, TT Events, competitions and much much more.