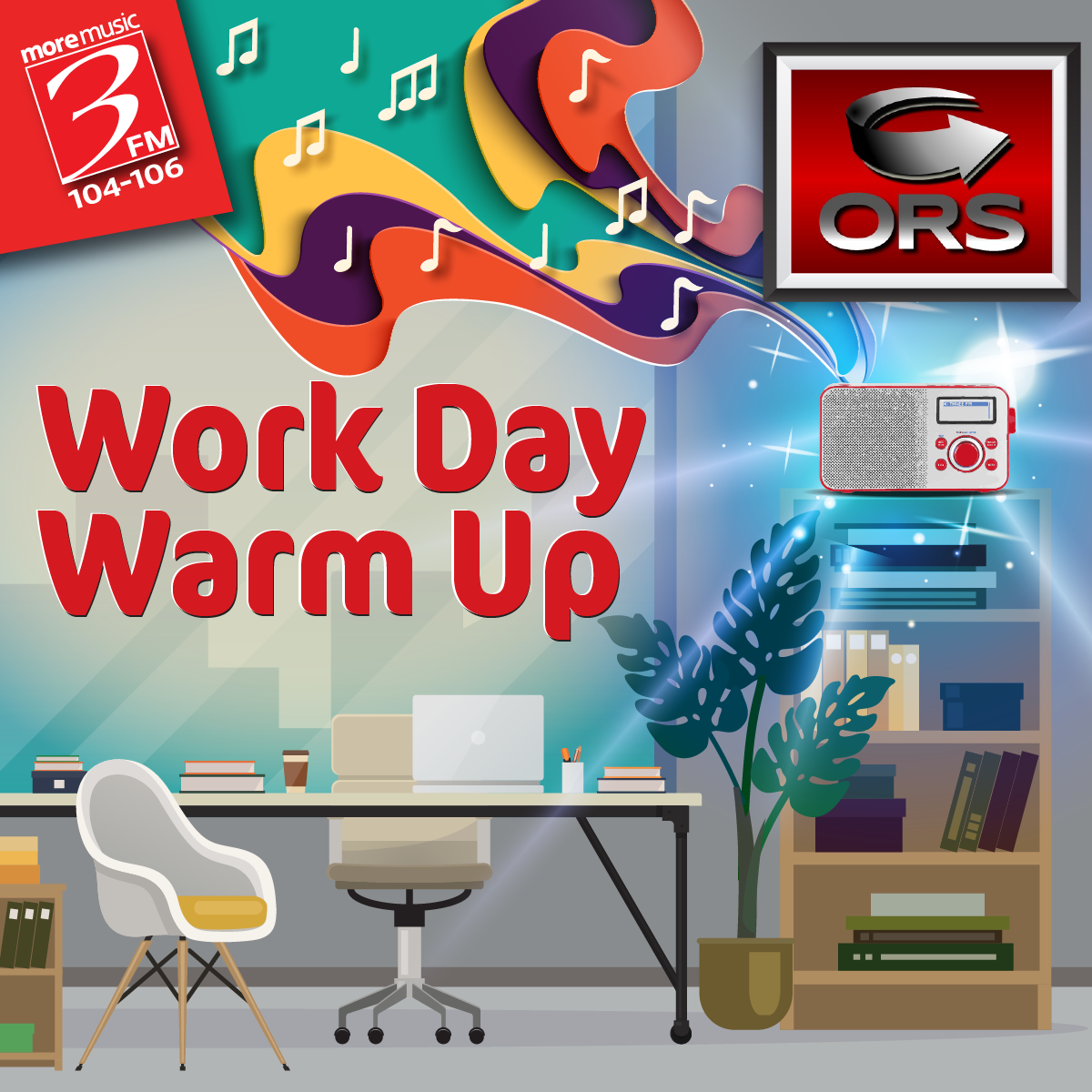 Cold, dark winter mornings are on the way and you want to stay in bed, not get up and go to work but on 3FM Breakfast though . . . we have the answer!

Every morning at 9.30, we're giving one Island's work place the chance to choose the music . . . we'll get your day off to the best start possible with Work Day Warm Up and ORS Limited!

Whether you're Frank in finance, Andrea in accounts, Kate in the kitchen or Steve on site, ask around the office and get the whole team involved by filling out the form below!

It's the Work Day Warm Up with ORS Limited of Balthane in Ballasalla, weekday mornings from 9.30 . . . only on 3FM Breakfast!