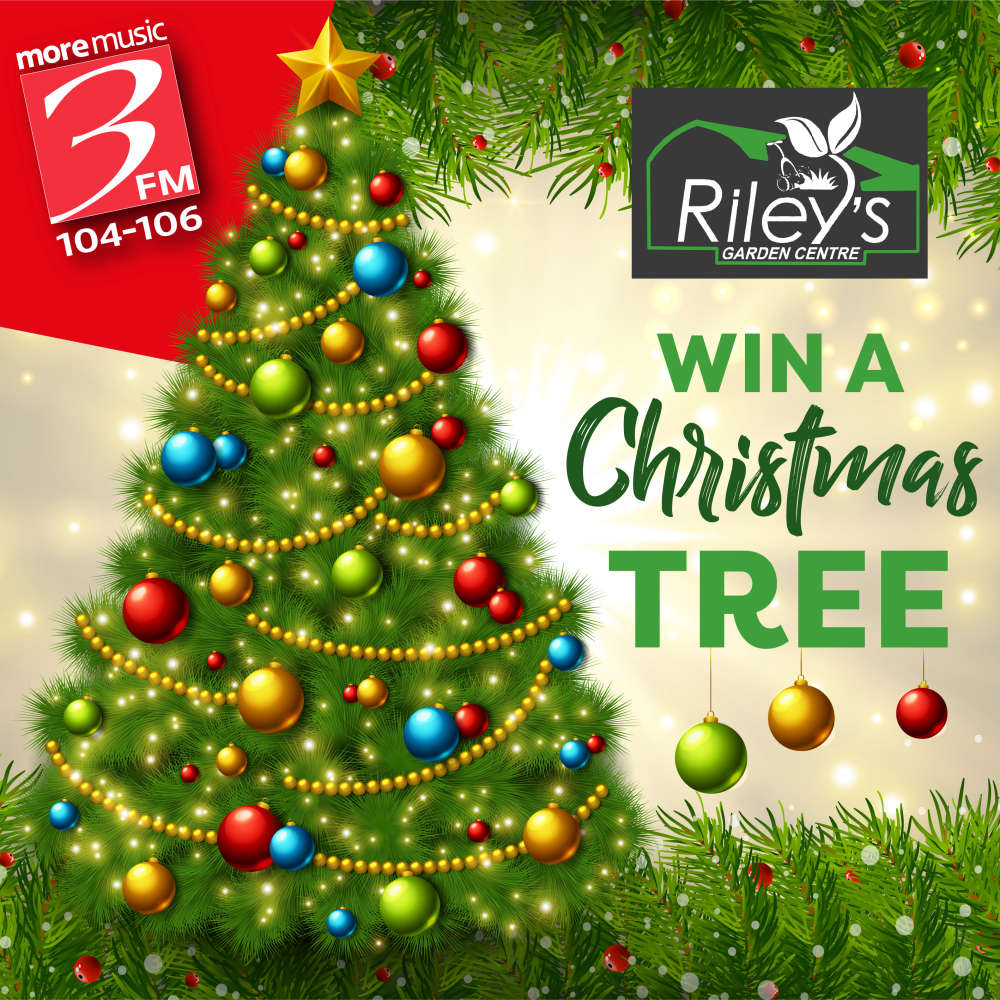 The festive season is here, which means it's time to dig out your decs and get your tree up!
This Christmas we want you to have the best tree ever, so on 3FM Afternoon's are teaming up with Riley's Garden Centre and giving you the chance to win a stunning artificial tree, a 6ft Heartwood Spruce worth over £100.00!
From baubles to beads, tinsel to trees, the Island's largest Christmas display is at Riley's Garden Centre, visit them today on Cooil Road, Braddan.
Don't miss your chance to win your Christmas tree, all this week on Island's Feel Good Radio Station, 3FM!