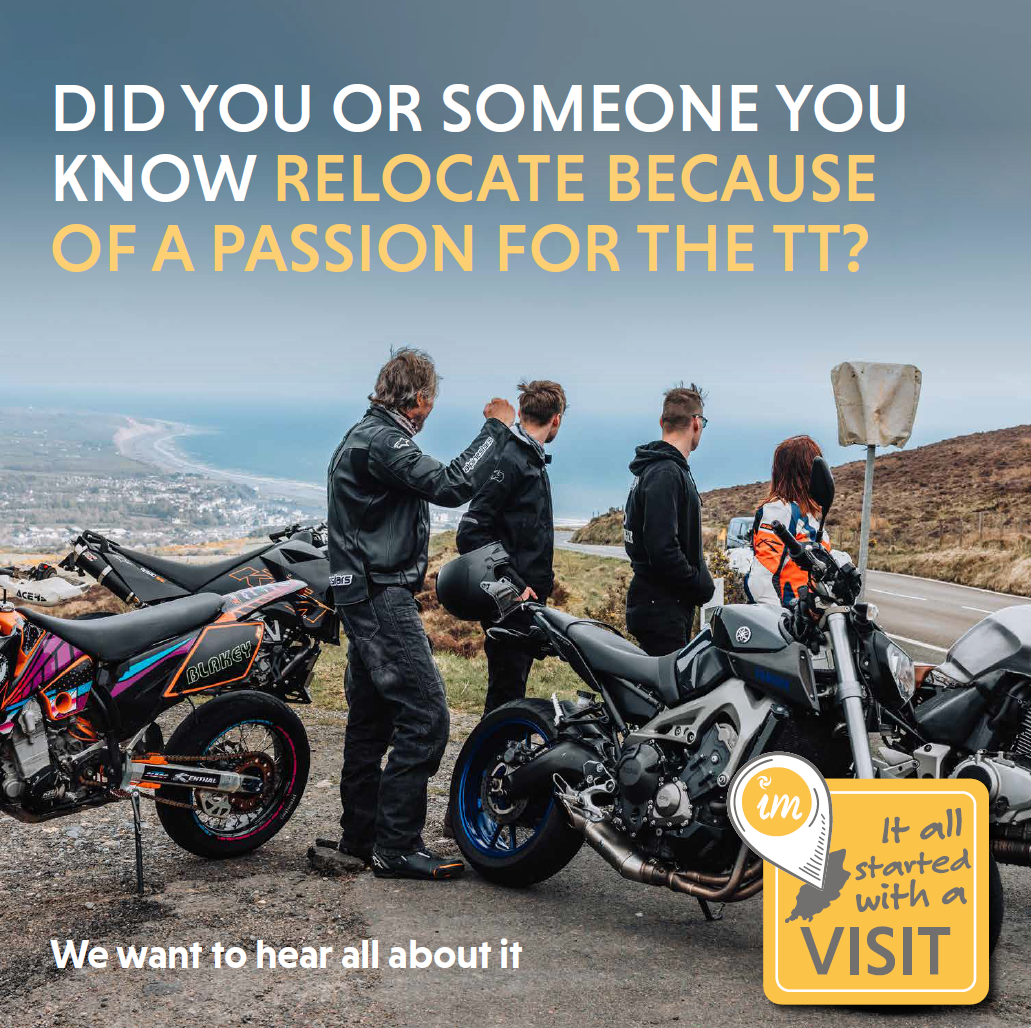 Do you love the TT?

So much that you actually moved to the Isle of Man because of it?

📢Locate Isle of Man need YOUR Stories! Message HERE to nominate someone... or share your own story!

Help to spotlight the things that make us truly special!

Locate Isle of Man, tell the stories of real people who LOVE our island and want to hear from anyone who actually relocated because of a passion for the Island and the Tourist Trophy!