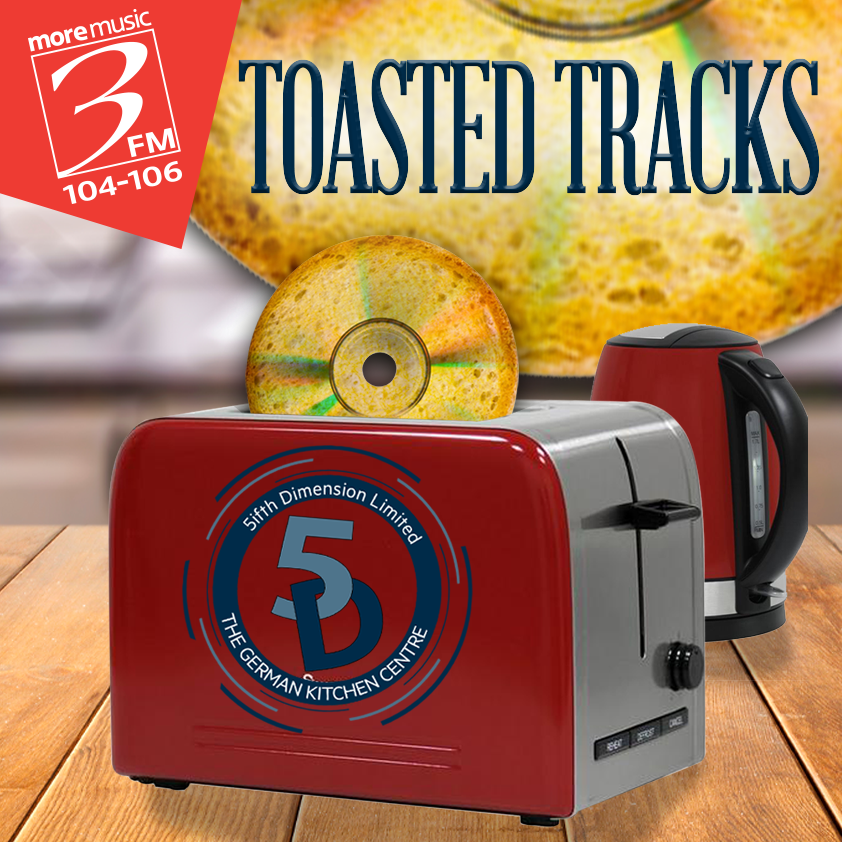 Weekday mornings after 8, join Matt as he pops a slice of the 3FM playlist in the toaster!
Work out the artist and title of the track he's toasting, and you could be into win the exclusive 3FM kettle and toaster, courtesy of 5ifth Dimension - the German kitchen centre!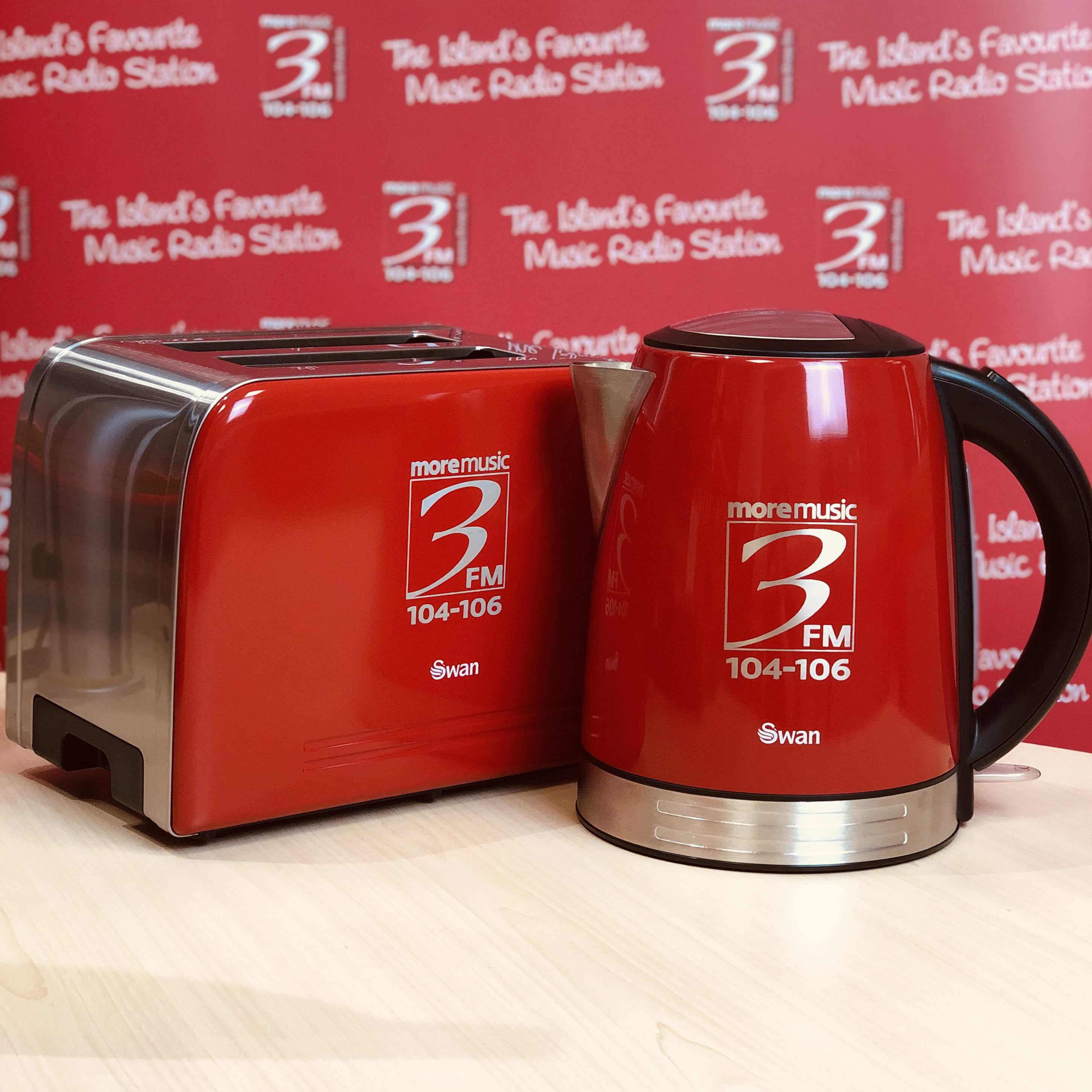 5ifth Dimension offer a complete kitchen package comprising design, sale, installation and project management with all associated building work undertaken, to find out more click HERE!
Don't miss the Toasted Track, weekday mornings after 8am on 3FM Breakfast!