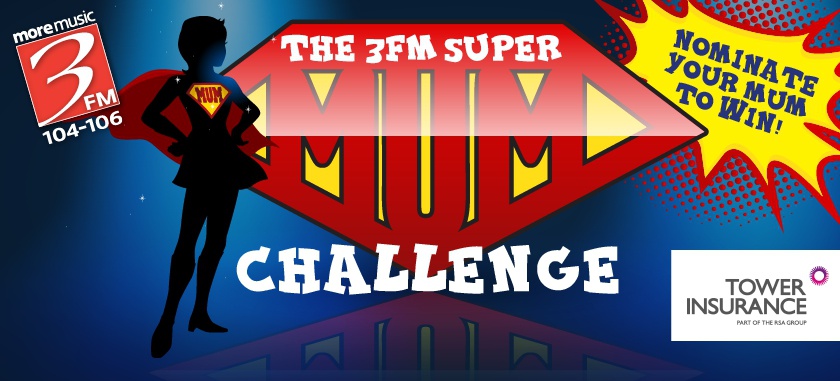 ENTRIES ARE NOW CLOSED - The Winners will be announced on Mother's Day Breakfast!
To celebrate Mothers Day, the 3FM Super Mum Challenge is on and we want your mum involved!
There are 3 chances to WIN!
Each winning mum picks two of her female friends making up 3 x teams of 3.
The winning teams will each go into a room at The Exit Strategy at 7.30 on Weds March 14th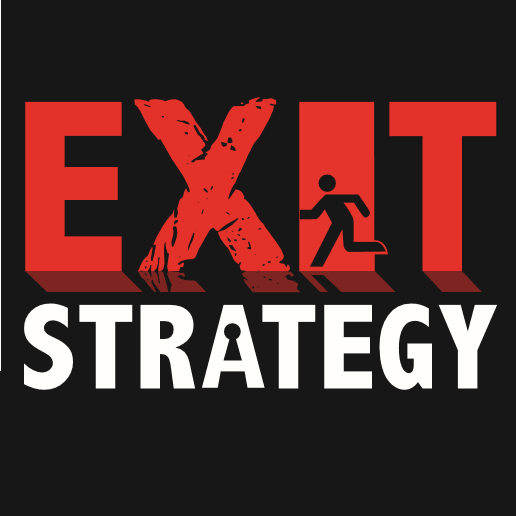 If her team is first out of the room, she could be winning:
A Girly lunch with Cocktails at the Barbary Coast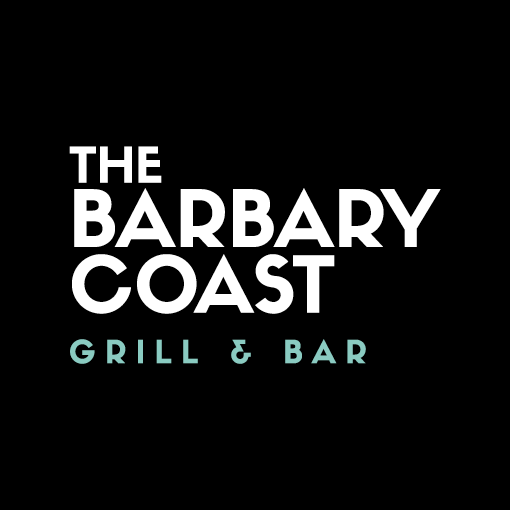 A Manicure and Pedicure at Nailz 2 Beauty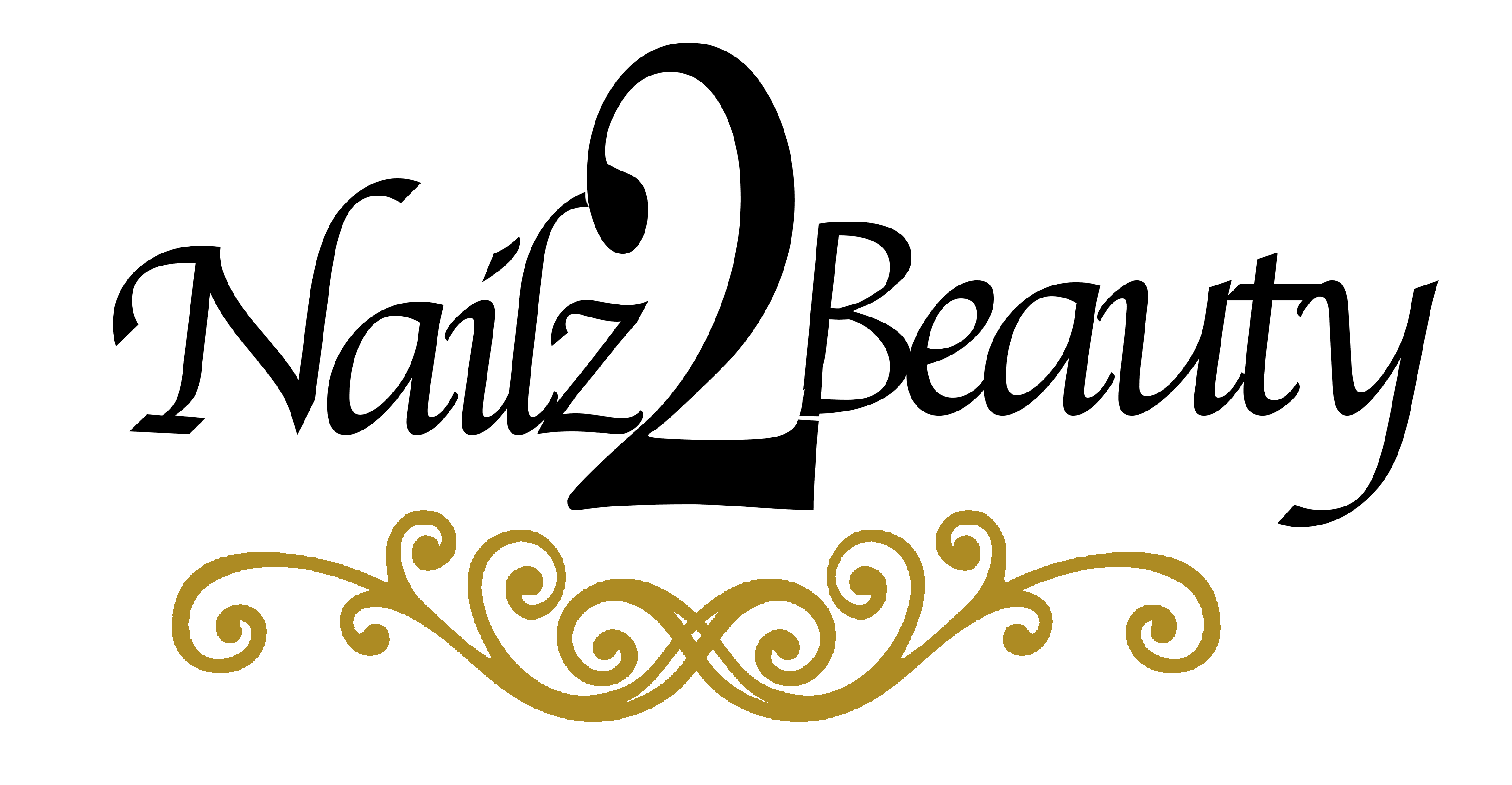 and of course the coveted title of 3FM Super Mum!
The 3FM Super Mum Challenge, brought to you with Tower Insurance and the Island's 'Feel Good' radio station, 3FM.