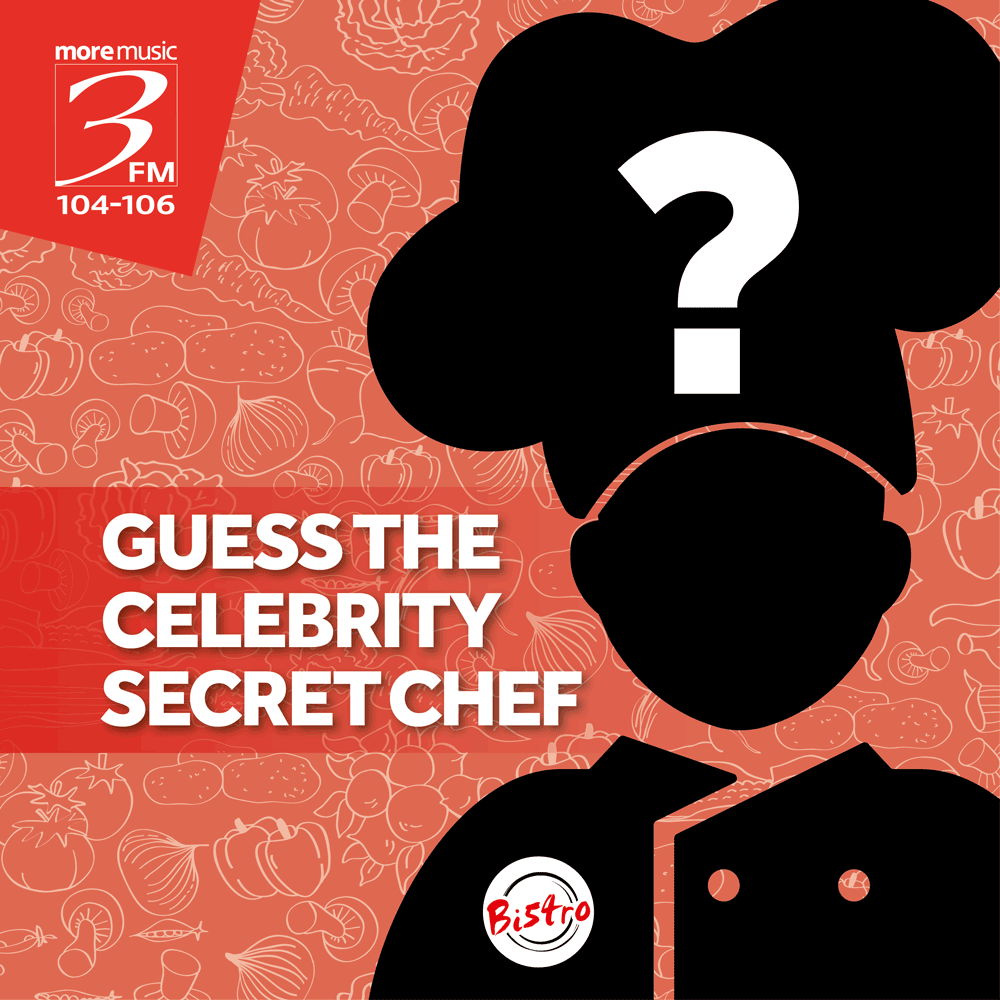 Want to win a delicious meal at the new Bistro 54?
Join Tony James weekday afternoons from 2 to identify 3FM'S Secret Celebrity Chef and that scrumptious meal could be yours!
There is a fantastic new dining experience at Tynwald Inn, called Bistro 54 and you can try it for free!
The Secret Celebrity Chef is another chance to win on the islands Feelgood Station 3FM.