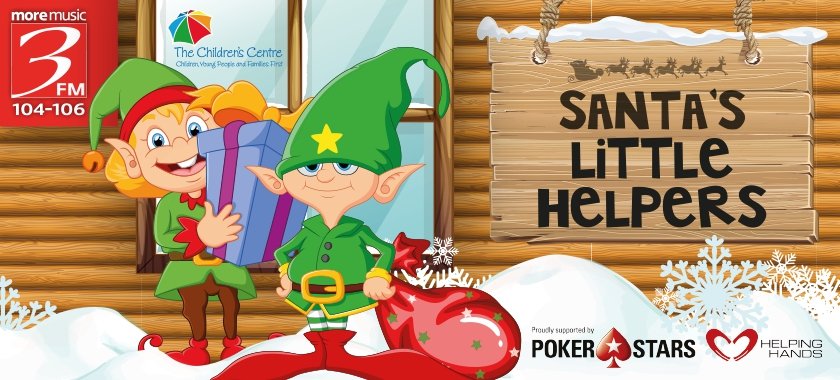 3FM and Pokerstars Helping Hands are teaming up for Santa's Little Helpers 2017, it's your chance to help make an Island Child's Christmas this year.
We need donations of new, unused gifts for children, from babies to teens. Toys or gift vouchers are perfect too!
Your present will be distributed by The Children's Centre to the Isle Of Man's Children's Charities in time for Christmas Day.
Collection boxes can currently be found at :
Santa's Little Helpers Toy Workshop in The Strand Shopping Centre - Monday to Saturday, 9am to 5.30pm, and Sunday 11am to 5pm.
All Other locations are now closed.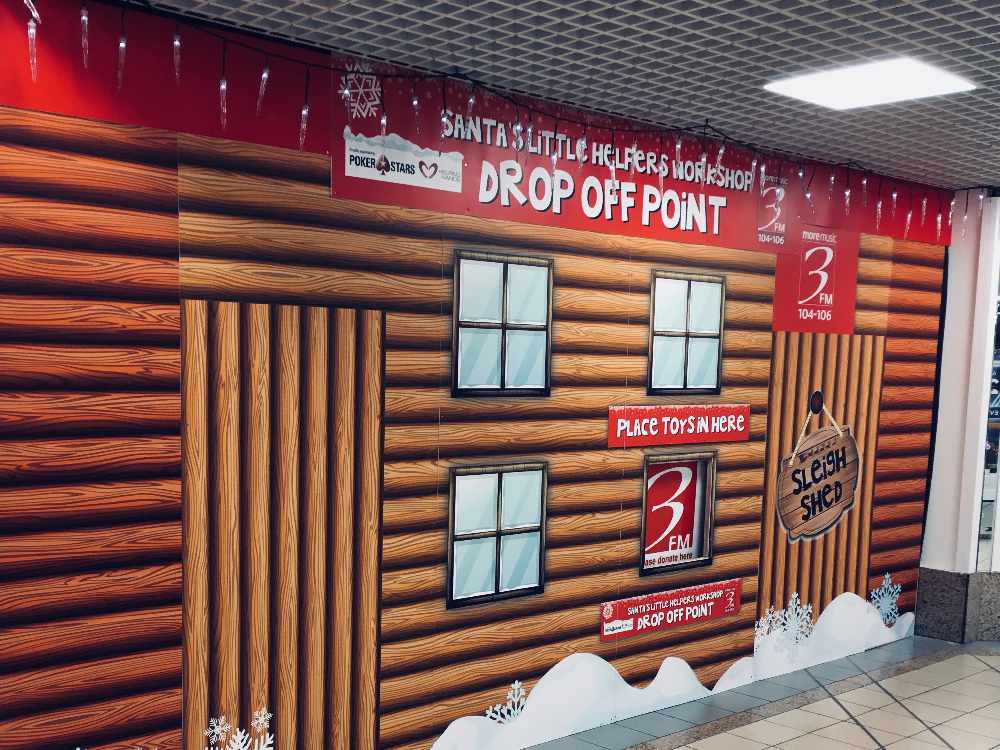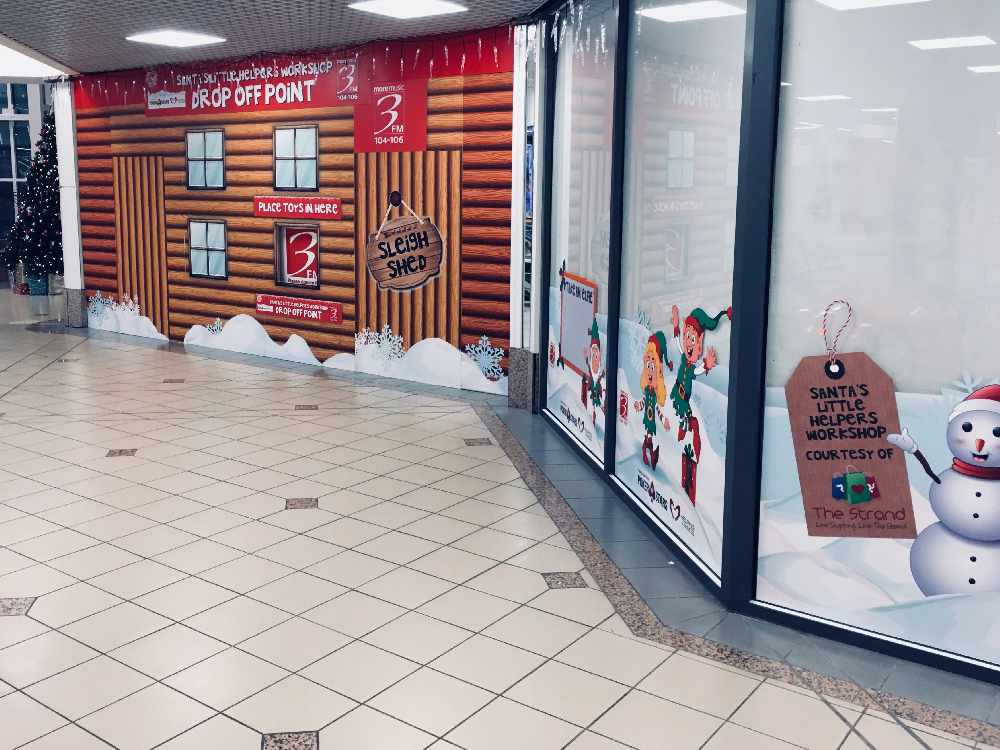 Thank you for all your help and Have a very Merry Christmas!