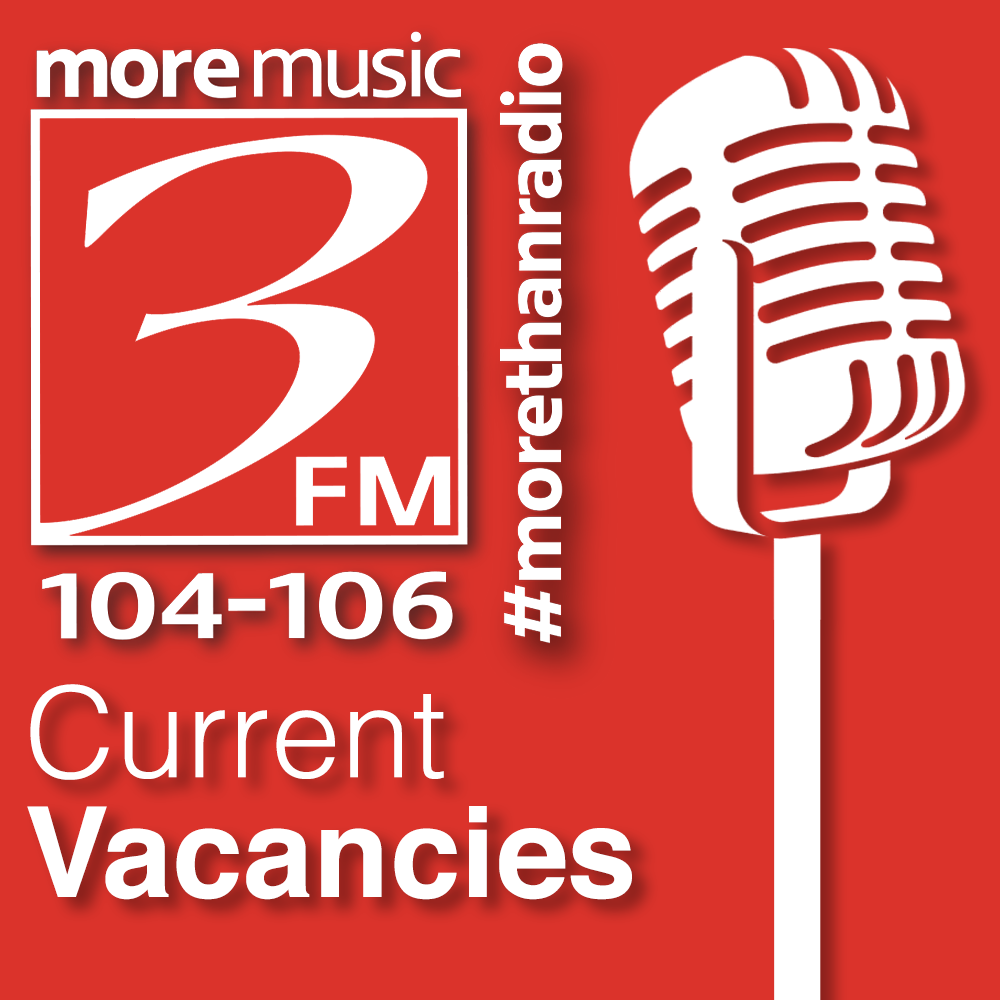 About 3FM
3FM is the Isle of Man's #1 music radio station and multimedia company. Broadcasting across the island, we offer a dynamic working environment in our state-of-the-art digital studios. We're the #1 station for under 55's on the island and boast the largest market share for under 55's too.
With a very successful multimedia presence via our website and respective social media channels, we're also market leaders in video streaming and production on the Isle of Man.
Broadcasting since 2004, 3FM is loved by listeners and advertisers alike as the FEEL GOOD station on the Isle of Man.
Radio Presenters
We are looking for experienced presenters to join our On Air lineup in delivering the 3FM Feel Good Soundtrack across the Isle of Man either Live or VT using RCS Zetta.
To apply please send a covering letter/CV and audio demo to 3FM's Head of Operations - Matt Fletcher via email HERE or via the form below.
All Applications will be treated in the strictest confidence