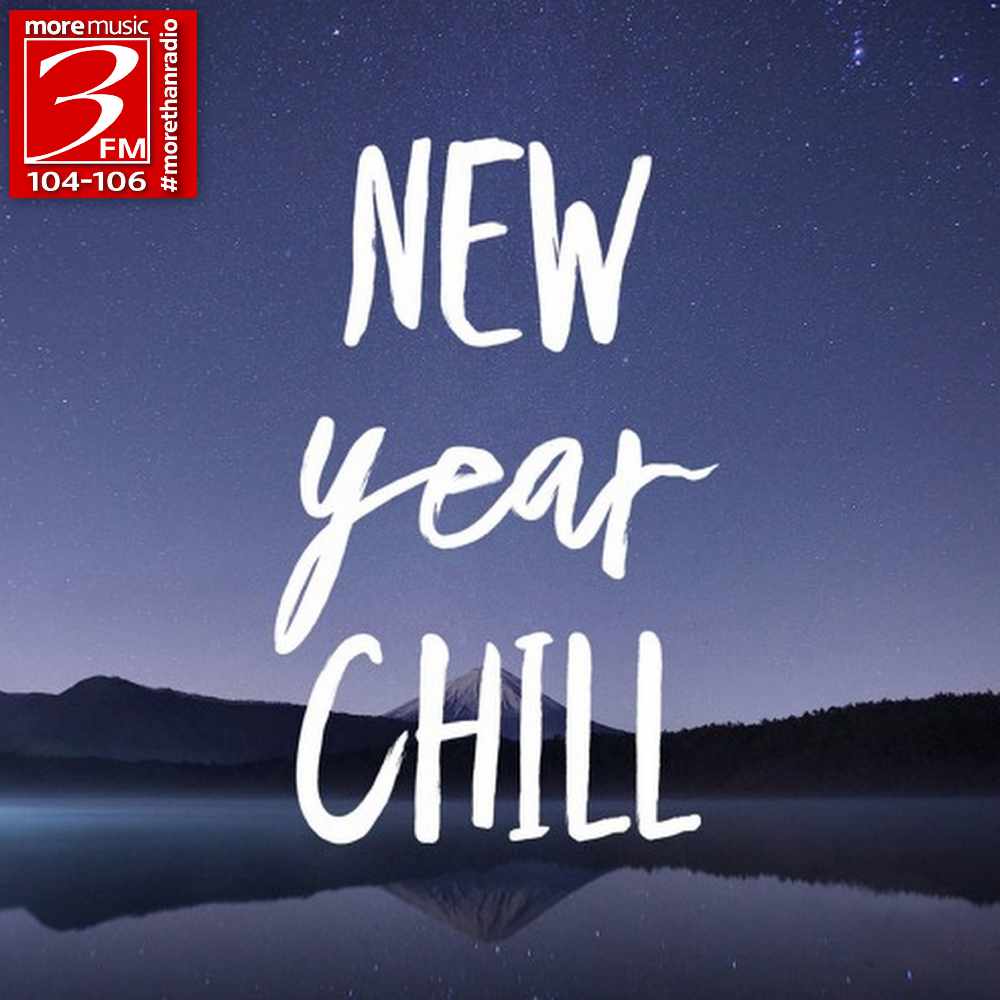 As we say goodbye to 2020, join me Charlie Smith on New Year's Day from 6am as I ease you into 2021!
Whether you're recovering from a night of partying, or gearing up to brave a New Year Dip, the New Year Chill brings you the perfect mix of music to start the new year!
That's New Year's Day from 6am, only on the Island's feel good radio station, 3FM!