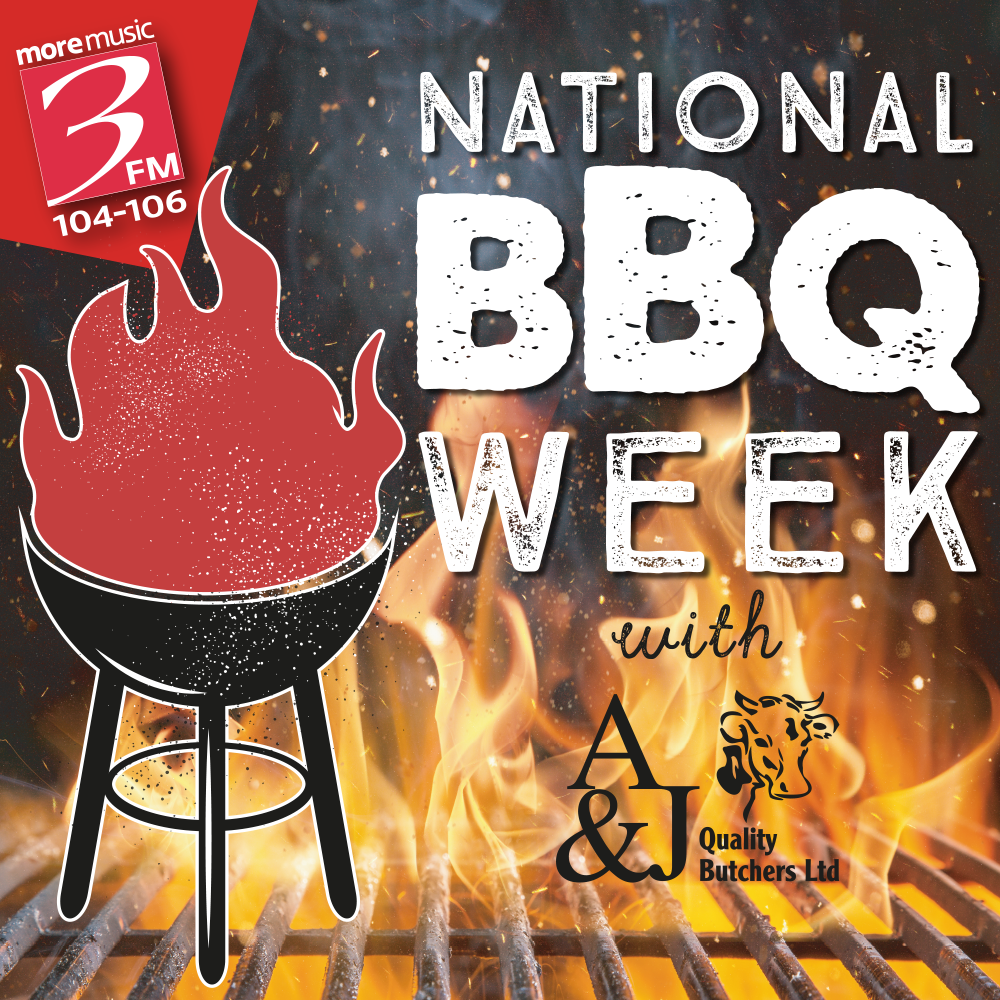 National BBQ Week is next week and whether you grill in the sunshine or cower under a parasol in the rain…we've got the perfect prize on 3FM Daytime thanks to A&J Quality Butchers!
BBQ chicken breast, burgers, chinese pork belly, welsh dragon & pork sausages & peppered minute steaks could all be yours…it's up to you how you BBQ it!
Check out the full range of mouthwatering BBQ food and meat packs available from A&J Quality Butchers on their Facebook page, and don't miss BBQ Week, all next week/this week on the Island's Feel Good Radio Station, 3FM!