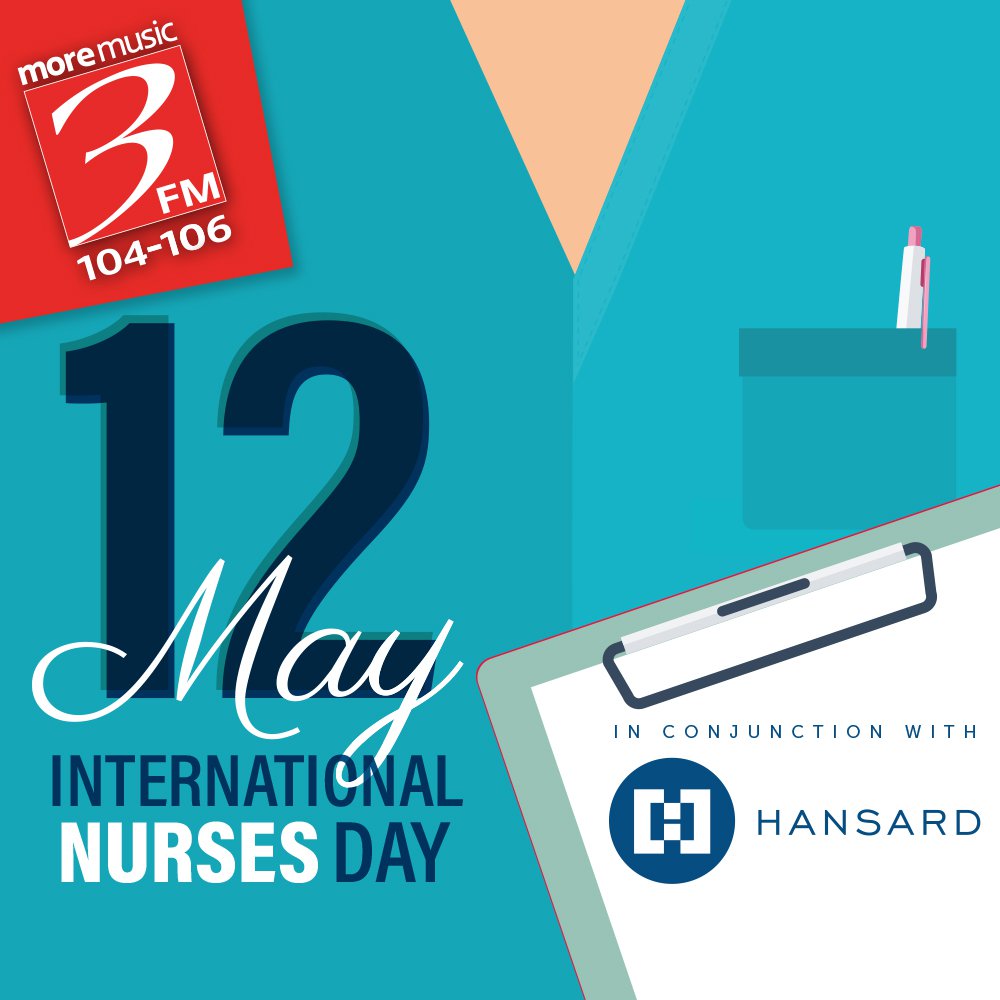 Every year on the 12th May, the tireless work of nurses around the globe is celebrated with a day in their honour - International Nurses Day! But this year, we didn't think one day was enough, so we're honouring them, for an entire month!

It's the 5th year of 3FM partnering with Hansard for International Nurses Day and this year we are going all out by giving away over £1000 worth of prizes!

The Nursing community plays a vital role in the wellbeing of the Island, and we want to recognise that. So nominate a nurse below and we could be thanking them for their commitment, dedication and incredible work with a very special prize!


That's our month long celebration of International Nurses Day, proudly sponsored by Hansard this April and May only on the Island's Feel Good Radio station, 3FM!