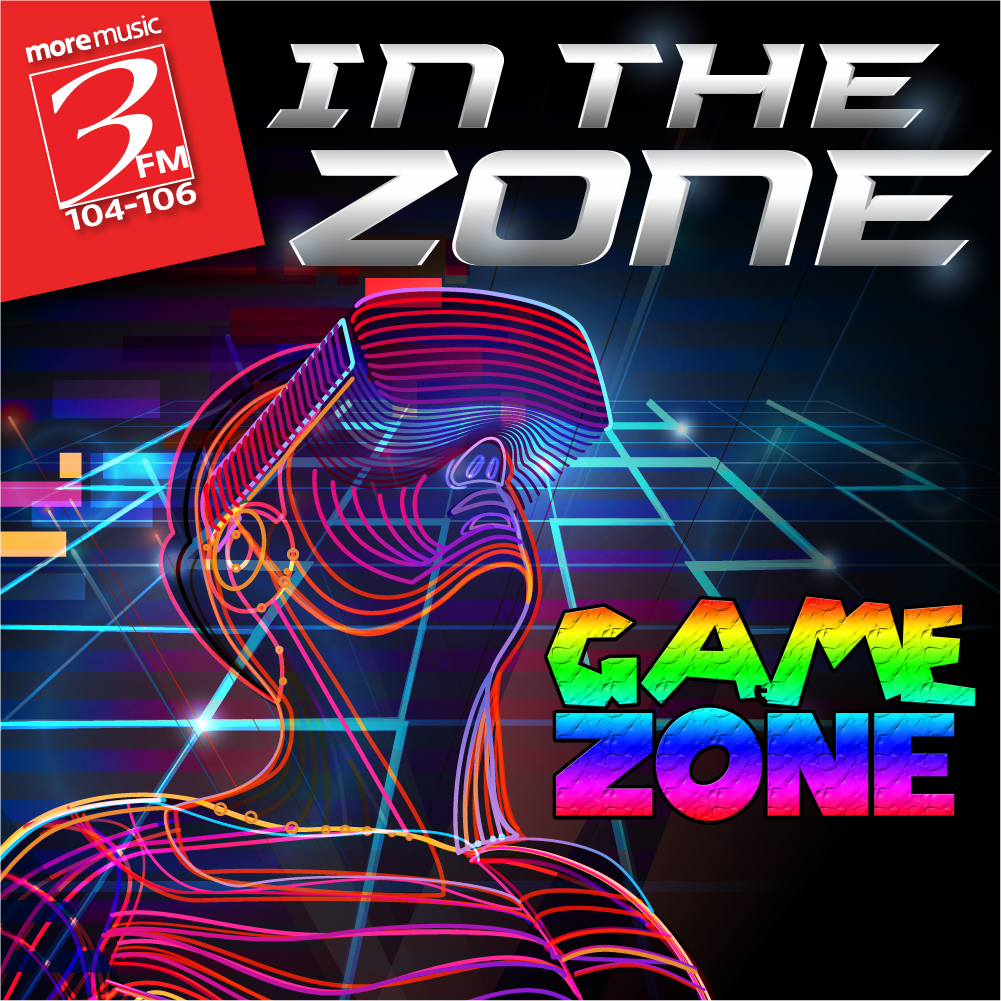 Weekday mornings on 3FM Breakfast you're invited In The Zone . . . the GameZone!

We're giving you the chance to win an amazing prize from the Isle of Man's first VR gaming experience, GameZone, inside Ali's Gadgets at 47 Strand Street, Douglas!

You and a friend or family member could be going virtual for 30 minutes . . . riding a rollercoaster, hitting the track in a race car or enjoying another awesome thrill!

Search IOM GameZone on Facebook to find out more and don't miss In The Zone, weekday mornings after 8am on 3FM Breakfast!