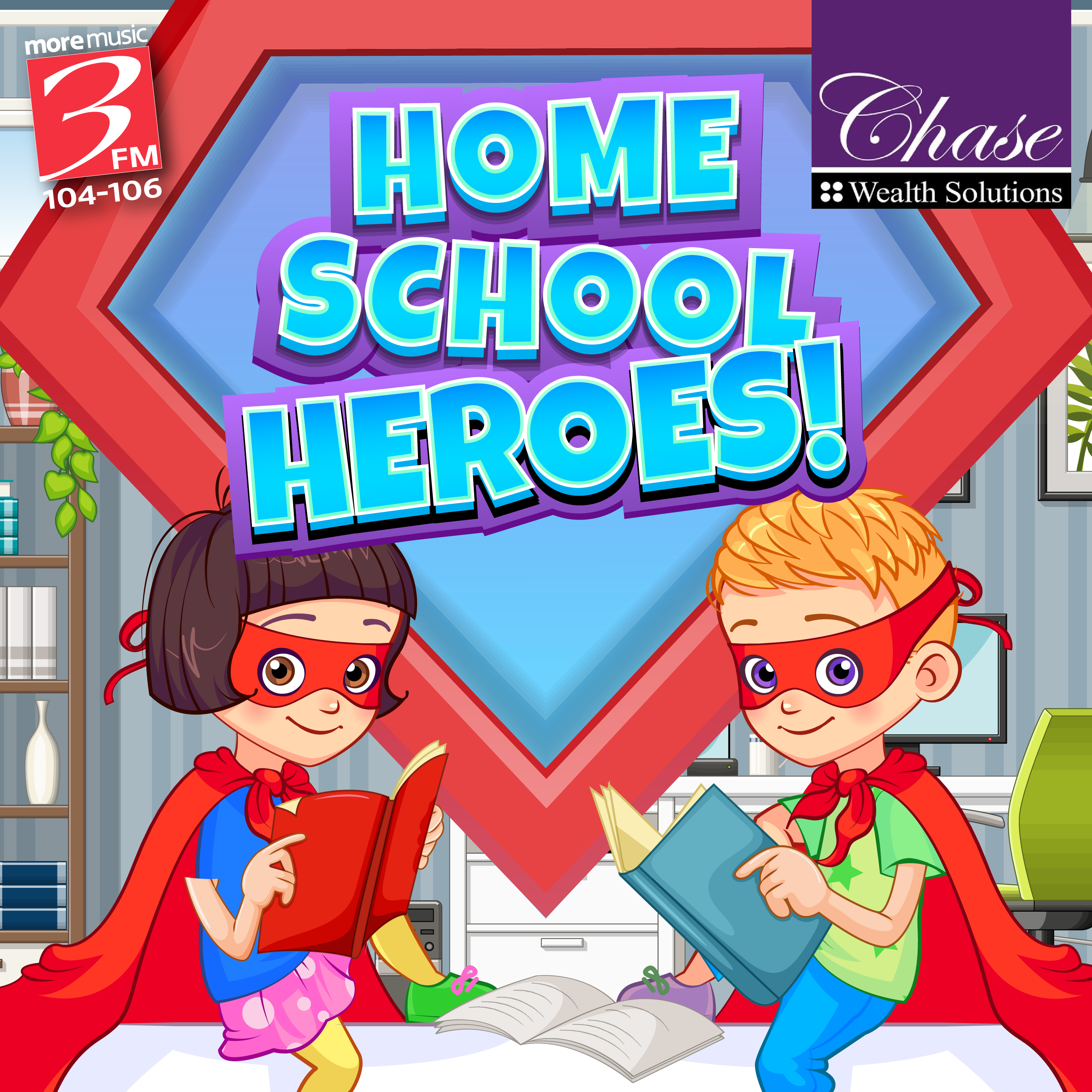 With kitchens and dining tables across the Island becoming classrooms and desks, 3FM Breakfast is teaming up with Chase Wealth to find Home School Heroes!
Who's getting smiley faces on their work, rather than the dreaded red pen?!
Post a picture of the kids in your kitchen class to the 3FM Facebook page and we could be sorting them out with some great prizes to liven up their lockdown learning!
Offering Financial Planning for Life, Chase Wealth Solutions are independent and can help with all your financial needs, contact their experienced team today on 640 350, by e-mail advice@chasewealth.im or online at chasewealth.im

That's Home School Heroes, with Chase Wealth and the Island's Feel Good Radio station, 3FM!
Chase Financial Services trading as Chase Wealth Solutions is regulated by the Isle of Man Financial Services Authority.