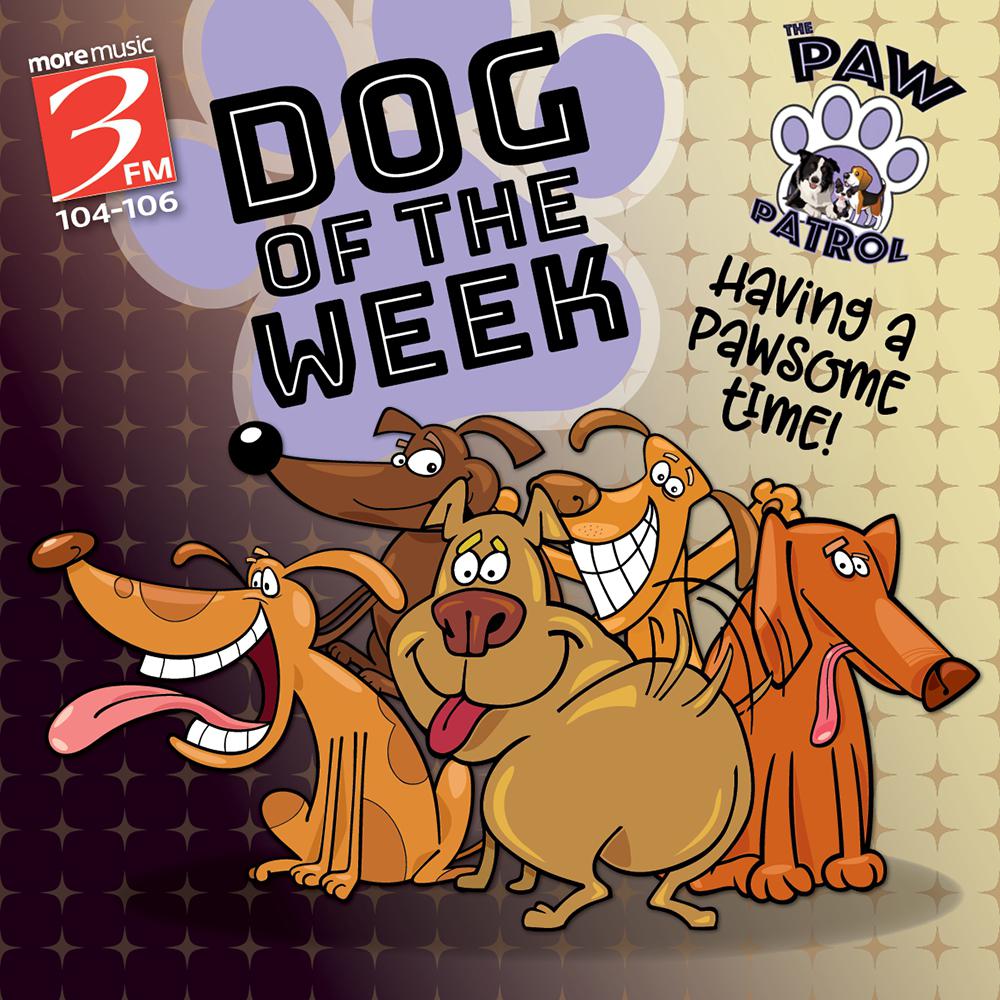 From Great Danes to Chihuahuas, Labradors to Pugs, Cock a Poos to Golden Retreivers…the Isle of Man has more than it's fair share of Dogs…so we wanted to celebrate our four legged friends with The Paw Patrol and "Dog of the Week".

Upload a photo of your dog to the 3FM Facebook page and each week we will pick one to be our "Dog of the Week" and win a day of pawsome time at The Paw Patrol DayCare!

It's Dog of the Week with The Paw Patrol, and the Island's dog loving station…3FM!

T's & C's apply!