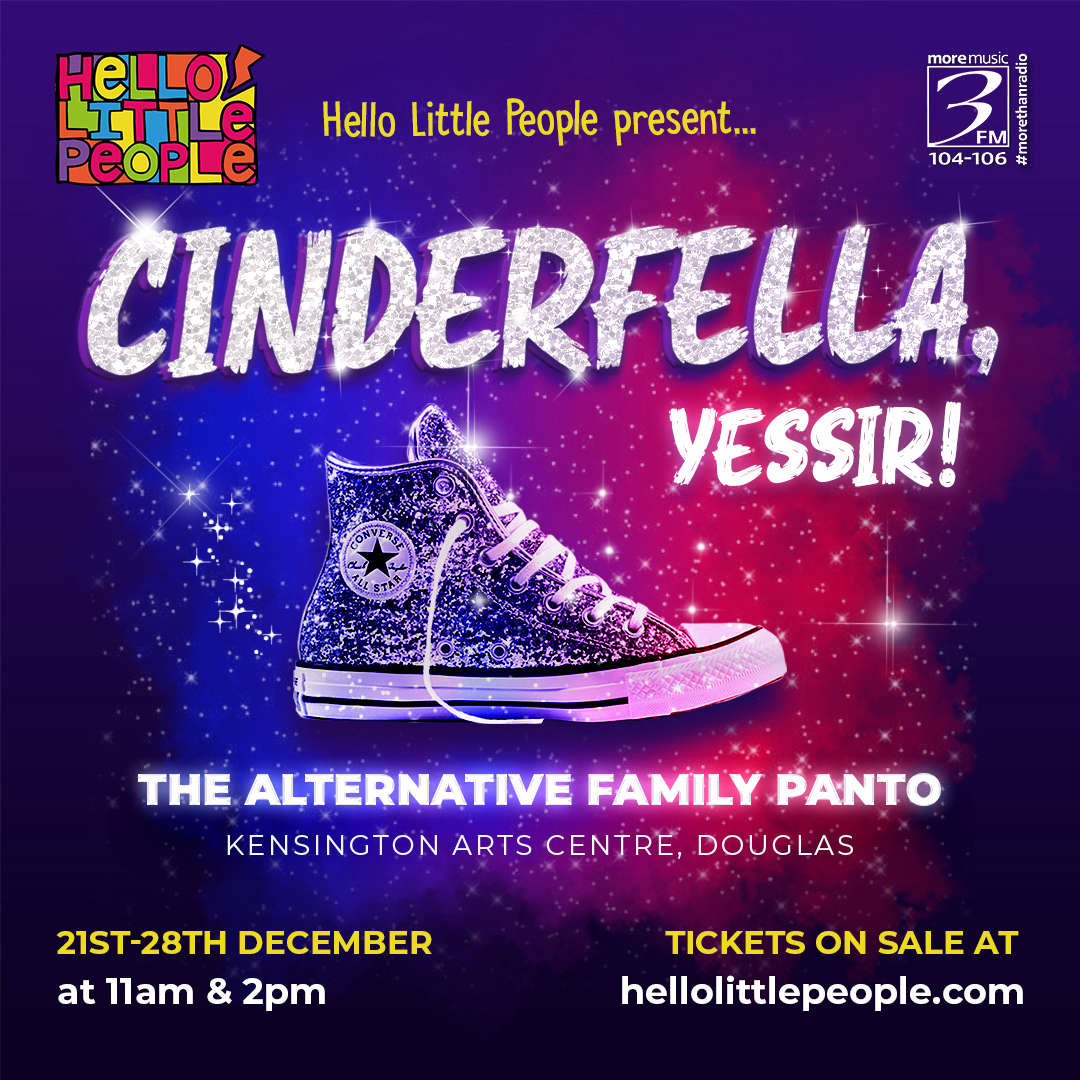 Hear ye! Hear ye! Come one and all.

Join Cinderella, Zip and Fairy G as they escape the evil step-mother and meet the Prince.

Our Cinderella ain't like no others! Swap the standard glass slippers for a pair of converse, the fairy godmother for a wannabe rockstar and the Royal Palace... for the Palace Hotel!

Join us for an unforgettable Panto for the whole family!

Get your tickets HERE!