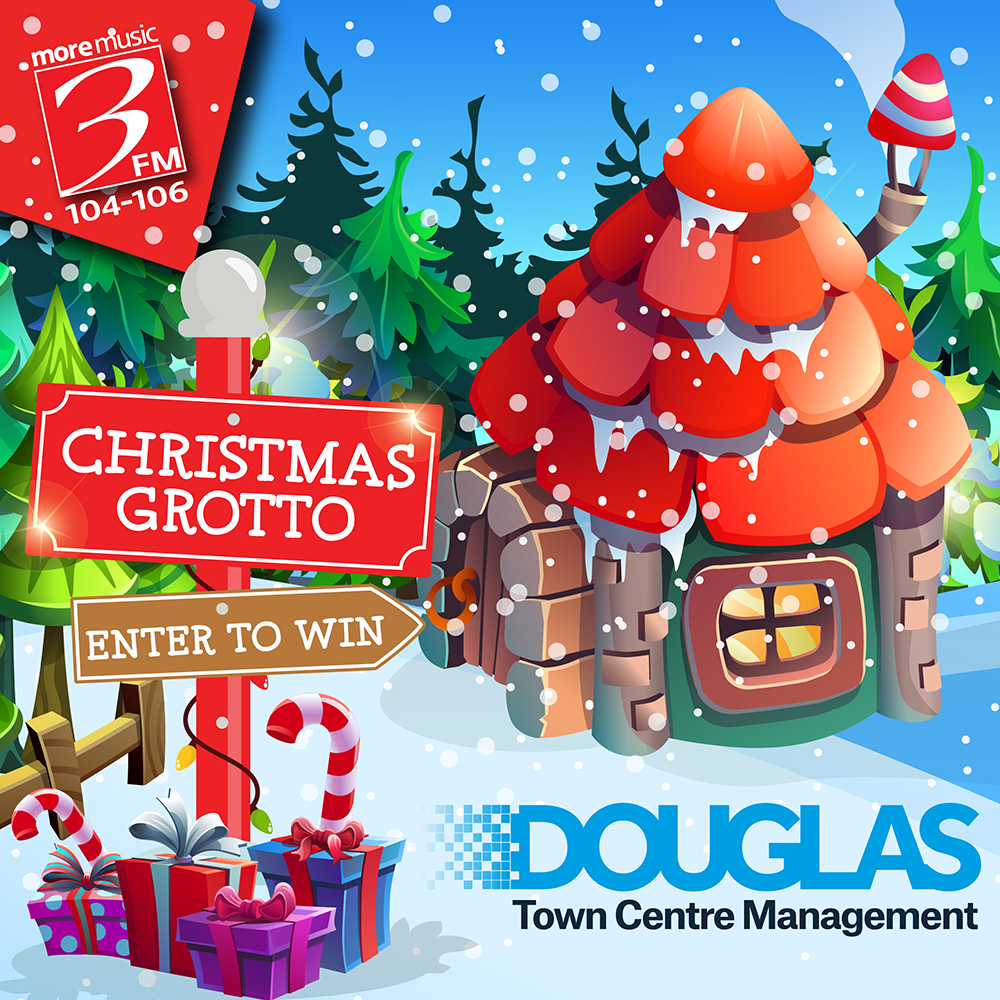 With the countdown to Christmas on, this December on 3FM Afternoon's Tony James be teaming up with Douglas Town Centre Management and giving YOU the chance to win some fantastic prizes from businesses in the Island's capital!

The doors are open and this is what you could win...

Friday 17 December - HARMONY HOMES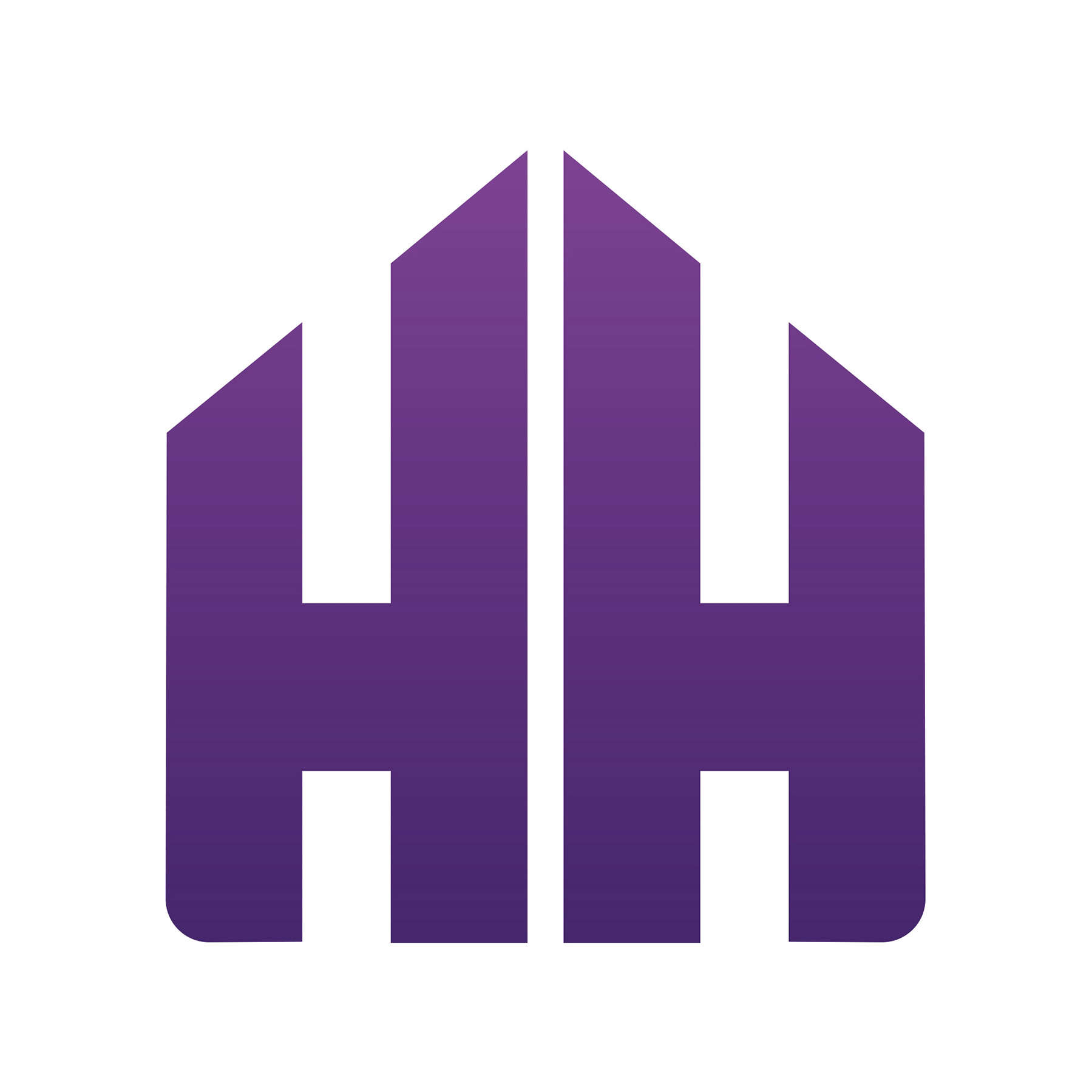 1 x £50 M&S Voucher

With free parking on the Promenade walkway, plus Thursday evenings and weekends in Shaw's Brow and the Bottleneck . . . visit Douglas for the smell, taste and feel of Christmas on the Isle of Man!

That's 3FM's Christmas Grotto, all this week only on your favourite festive radio station, 3FM!