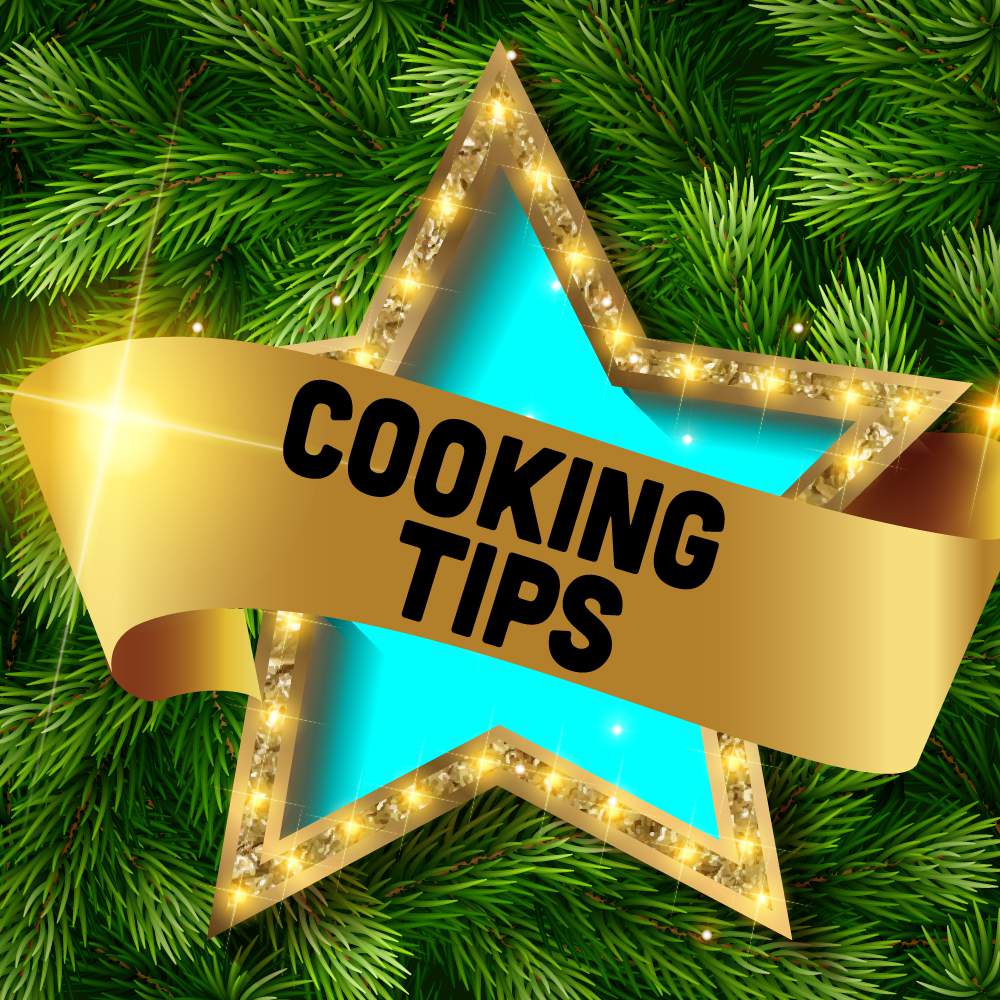 Use up your Christmas dinner leftovers, including turkey and all the trimmings. From stir-fries to pies, these recipes are packed with festive flavour - click HERE for all recipes!

Make Christmas leftovers feel brand new with our truly special recipes - perfect for Boxing Day and beyond - click HERE for more!

Be wise to wastage and turn your leftover turkey and ham cold cuts and potatoes into truly delicious post-Christmas dinners. Take a look HERE at Boxing Day buffet ideas, too, as that's another excellent way to make the most of what you've got left.

Maybe Jamie Oliver knows one or two good recipes, click HERE to find out!