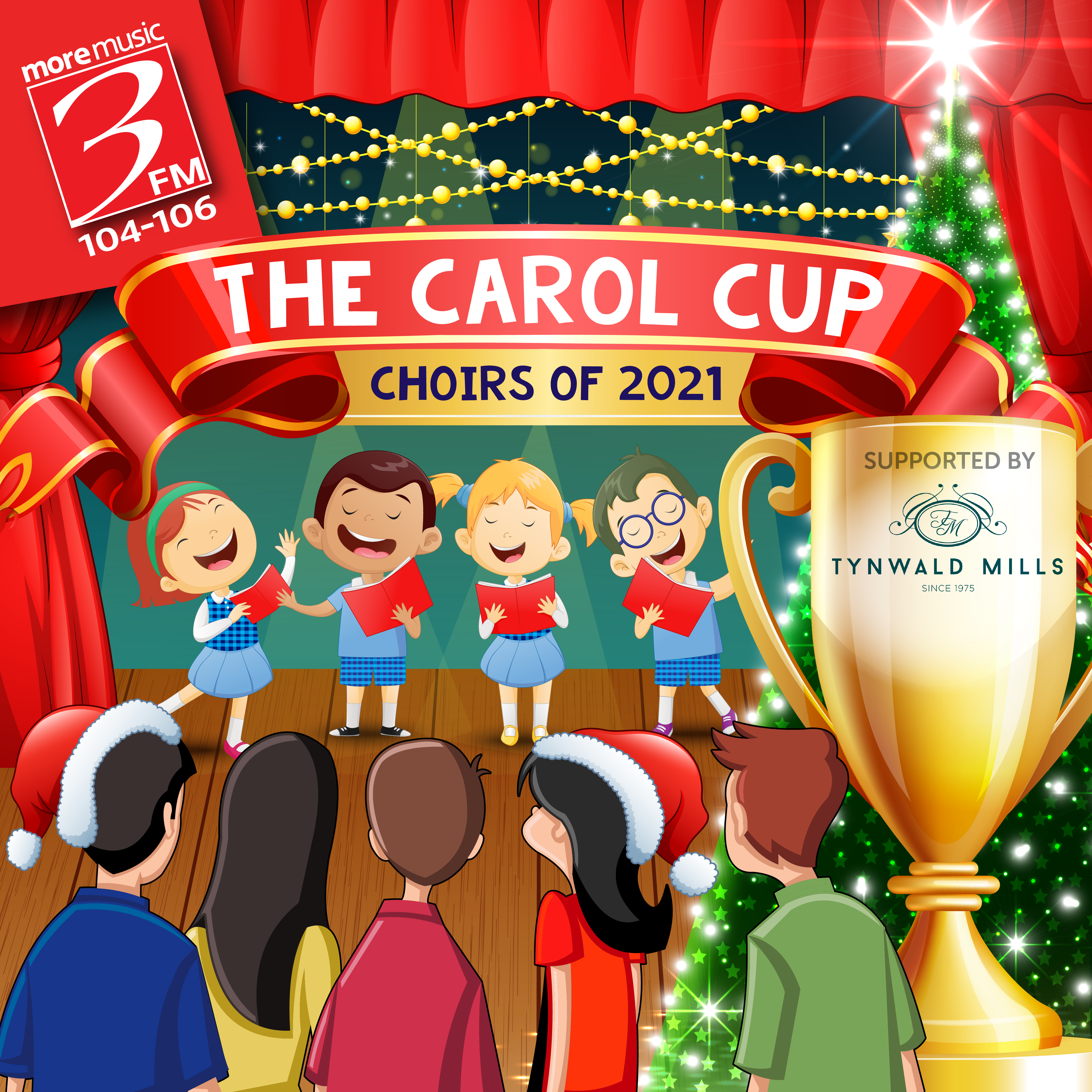 Congratulations to the 2021 Winners of the CAROL CUP!!
Carol Cup 2021 - WINNERS!!!

Over the last few weeks, we've been asking all Island schools to take part in this year's Carol Cup - and with 27 entries, it's certainly been a busy year! It's been a tough year to judge with so many amazing entries, but we finally have a winner. So without further ado, the 2021 Carol Cup winner is... Manor Park!!

Posted by 3FM Isle of Man on Thursday, December 16, 2021


WATCH ALL THE 2021 ENTRIES...