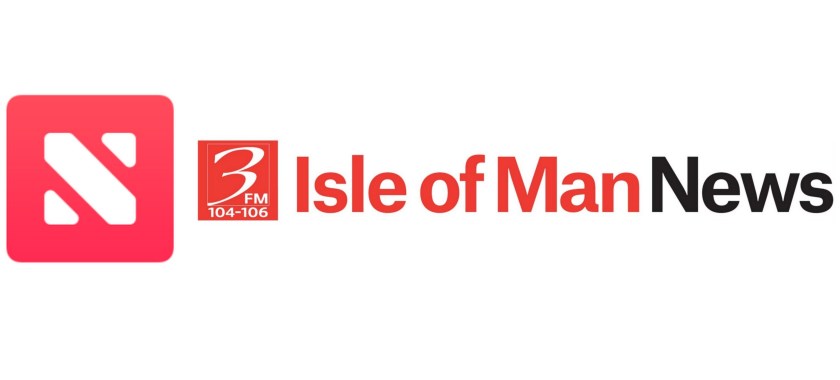 3FM News is NOW available on your iOS device!
Just open the link below or search for our Channel "Isle of Man News"
https://apple.news/TC3g_BfqdRISUEeK5xAv8Bg
All the news you want. Right where you want it.
News collects all the stories you want to read, from top news sources, based on topics you're most interested in — so you no longer need to move from app to app to stay informed!