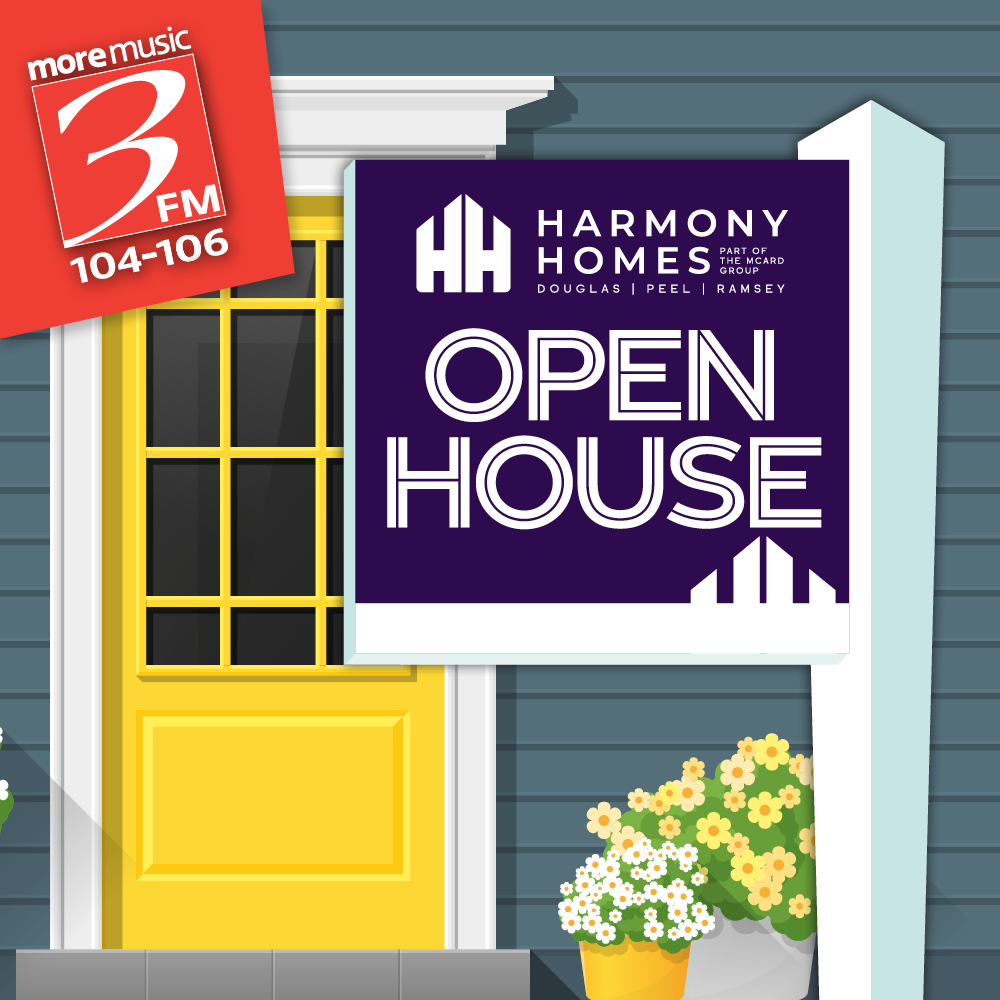 The Isle of Man is a great place to live but with a booming property market and more people wanting to relocate here - securing your new home can be tough, so we're teaming up with Harmony Homes for 3FM's Open House!

Every few weeks we'll be showing you round a property currently for sale on the Island, from cozy cottages to amazing apartments, detached dreams, to beautiful bungalows! If you're looking to get a foot on the property ladder, upsize or downsize - it's a must watch . . . so check out the latest episode now!


Buy or rent your next home today with Harmony Homes and don't miss 3FM's Open House ready for your viewing right now!