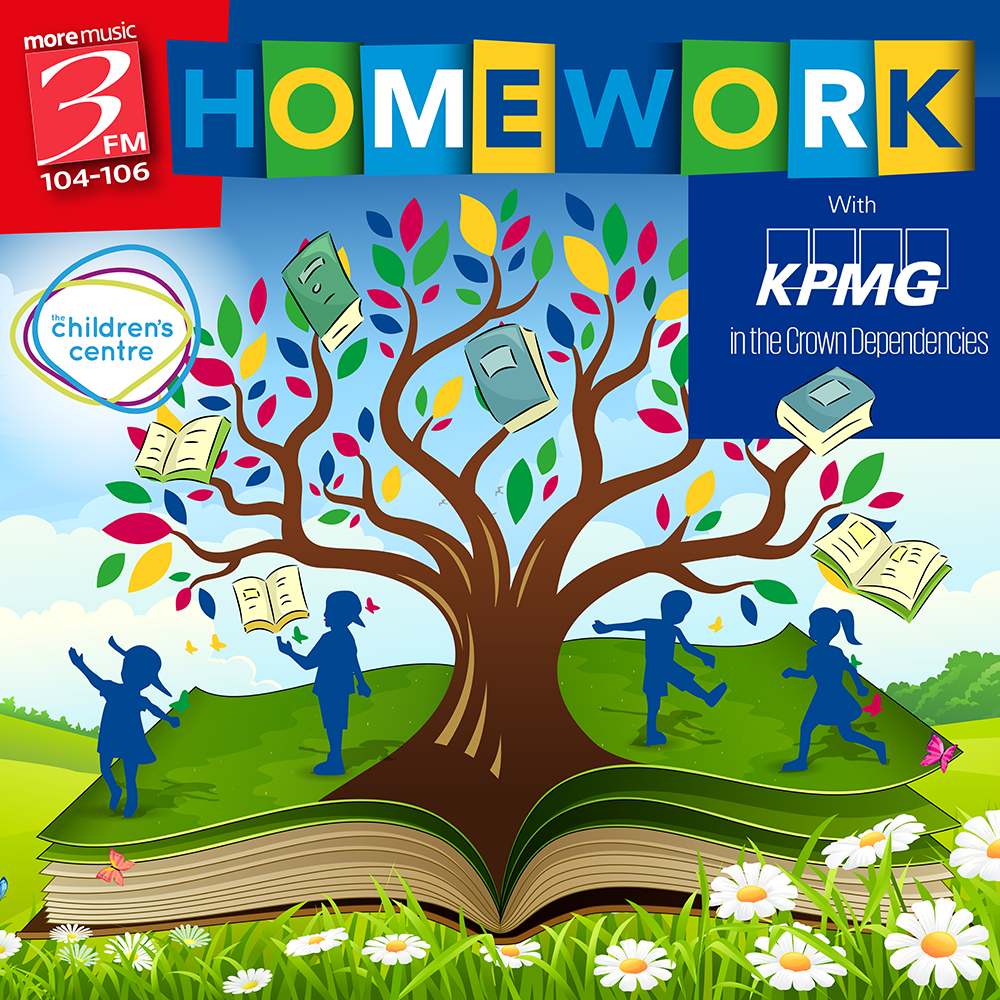 Each weekday afternoon after 3pm join Mr James as he turns teacher and teams up with KPMG for 3FM's Homework!
Answer your homework question correctly and you could win a very special prize . . . one that'll make our future that little bit greener!
KPMG plan to be a net zero carbon organisation by 2030 and with 3FM are planting a brand new orchard on the Island on 10 April. We want you and your family to join us to plant your very own trees!
So, don't miss the greenest competition on the radio, 3FM's Homework with KPMG, weekday afternoons on 3FM!