Mince Pies & Cream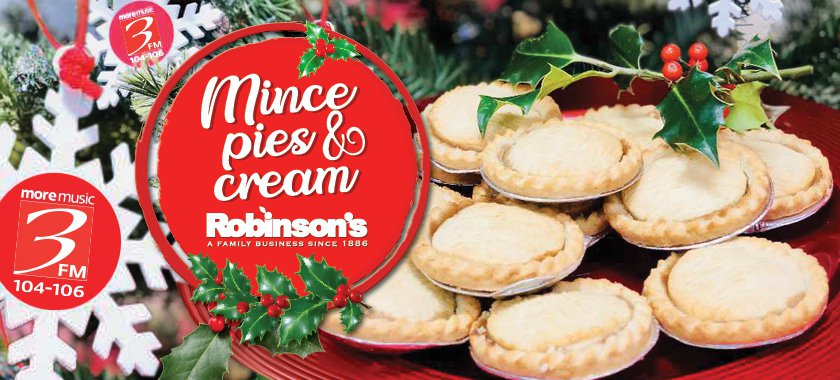 It's getting very close to Christmas and we are in a really festive mood!
This December, 3FM is teaming up with Robinsons to visit you and your workmates with some delicious festive treats!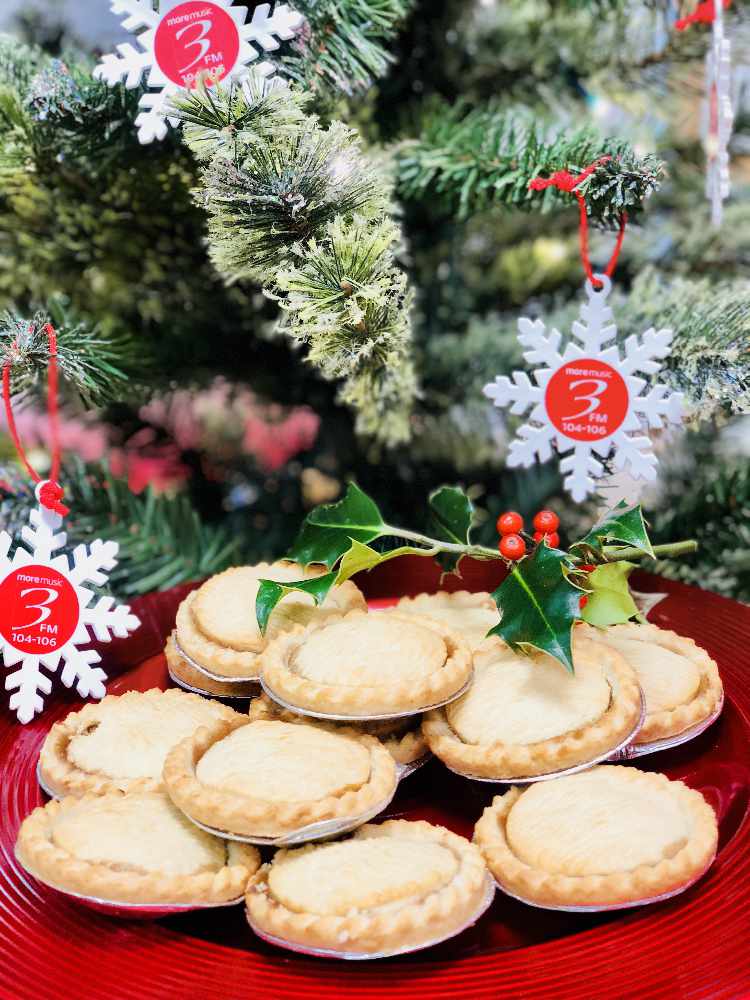 We've got some luxury Mince Pies and Cream which the 3FM team will hand deliver to you.
Register your work place now below and tune into 3FM Daytime weekday mornings at 10.30 as we reveal the winners.

Mince Pies and Cream with Robinsons and the Island's Favourite Festive station, 3FM.