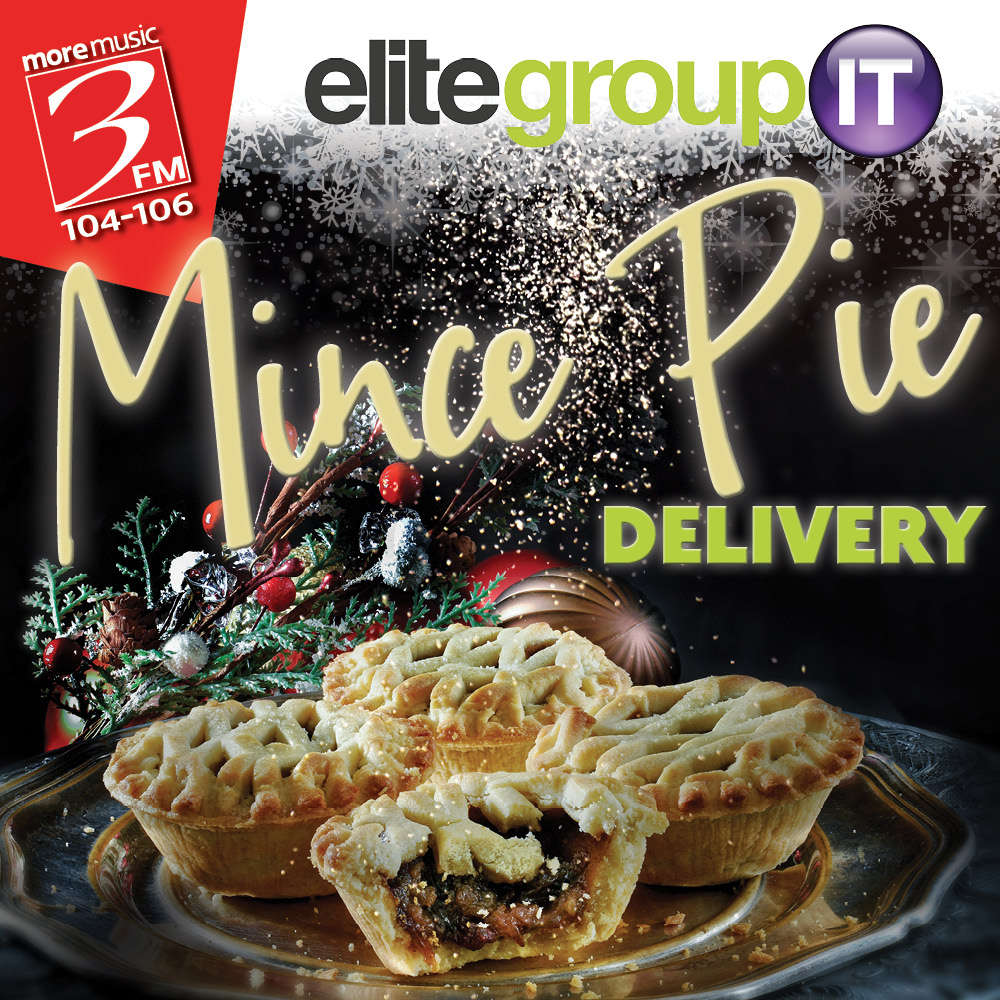 Christmas is nearly here and 3FM have teamed up with Elite Group IT to make YOU the most popular person at work!!
Nominate your workplace for a festive delivery of delicious Mince Pies below, we'll be choosing winners every morning on 3FM Daytime and could be coming to see you in the run up to Christmas!
Elite Group IT, leaders in technology, communications and professional services can help with all your business technology needs, find out more by clicking HERE
Don't miss your chance to win Mince Pies this Christmas on the Island's Feel Good Radio Station, 3FM!