3FM Live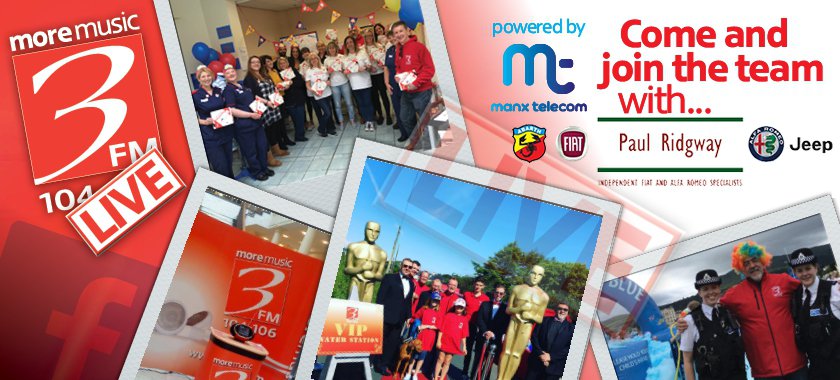 This Saturday 3FM is celebrating a very special birthday . . .
we're off to Paul Ridgway at Hills Meadow in Douglas, for the 50th birthday of Doris . . . their fully restored classic Fiat 500 . . . and you . . . are invited too!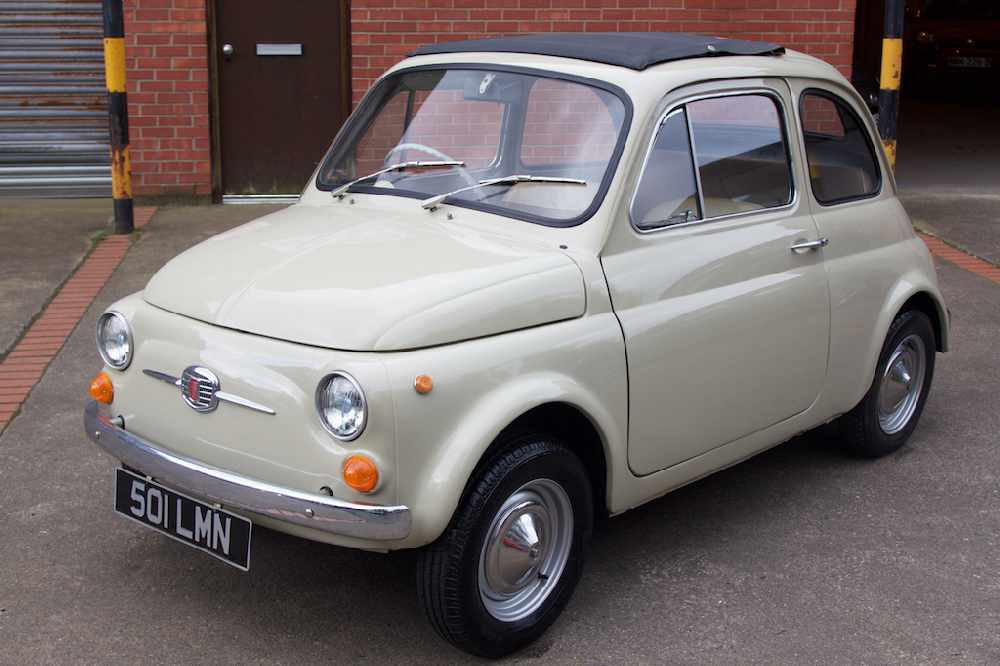 With lots of prizes up for grabs including £50 cash, birthday cake plus Paul Ridgway's range of vehicles on display and ready to test drive, join Matt and the 3FM team to find out more about the Island's only independent Fiat, Abarth and Alfa Romeo specialist from 10am!
Find out more about Paul Ridgway HERE
That's 3FM Live, this Saturday at Paul Ridgway in Douglas!