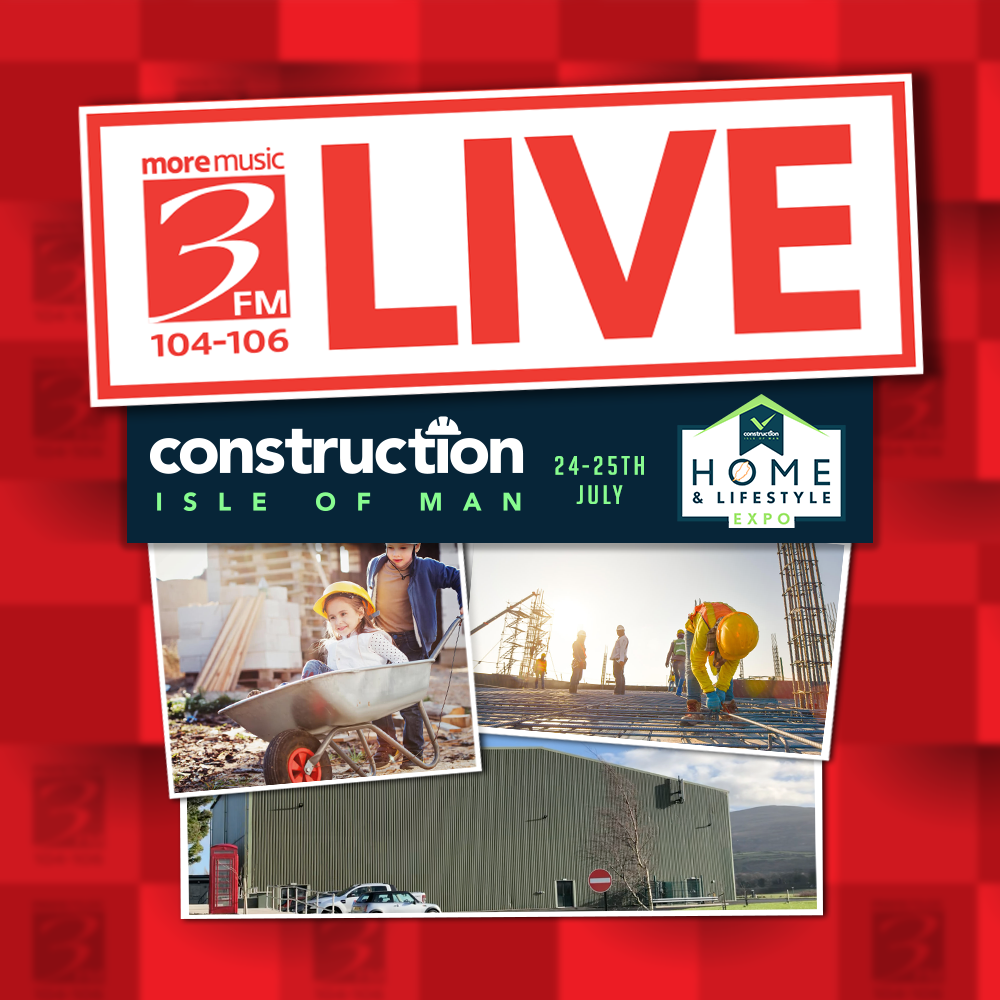 This weekend 3FM will be in Ramsey, at the Mountain View Innovation Centre for the Island's first Home and Lifestyle expo!

Taking place Saturday 24 July and Sunday 25 July from 10:00am till 16:00pm, there'll be a huge range of exhibitors, food, drink, activities and entertainment for all the family plus 3FM's famous Frame Game!

Have your photo taken with 3FM's giant sunglasses and YOU could enter the world of smart home lighting, with a Philips Hue Starter Kit and Google Chalk Nest Mini worth almost £200.00 to be won, courtesy of Manx Utilities Authority!

That's 3FM LIVE, this weekend in Ramsey at the Home and Lifestyle Expo . . . see you there!