The Retro Chart Years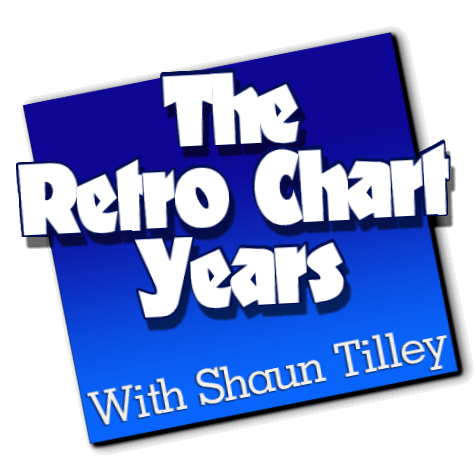 Shaun Tilley is your host for what can only be described as the ultimate countdown show.
The Retro Chart Years is an energetic 2-hour show that plays each song in it's exact chart position from this week in the past, but unlike most other chart shows, this one moves between the years. So it could be number 30 from 1987 followed by number 29 from 2005, creating an exciting mix that delivers the biggest hits.