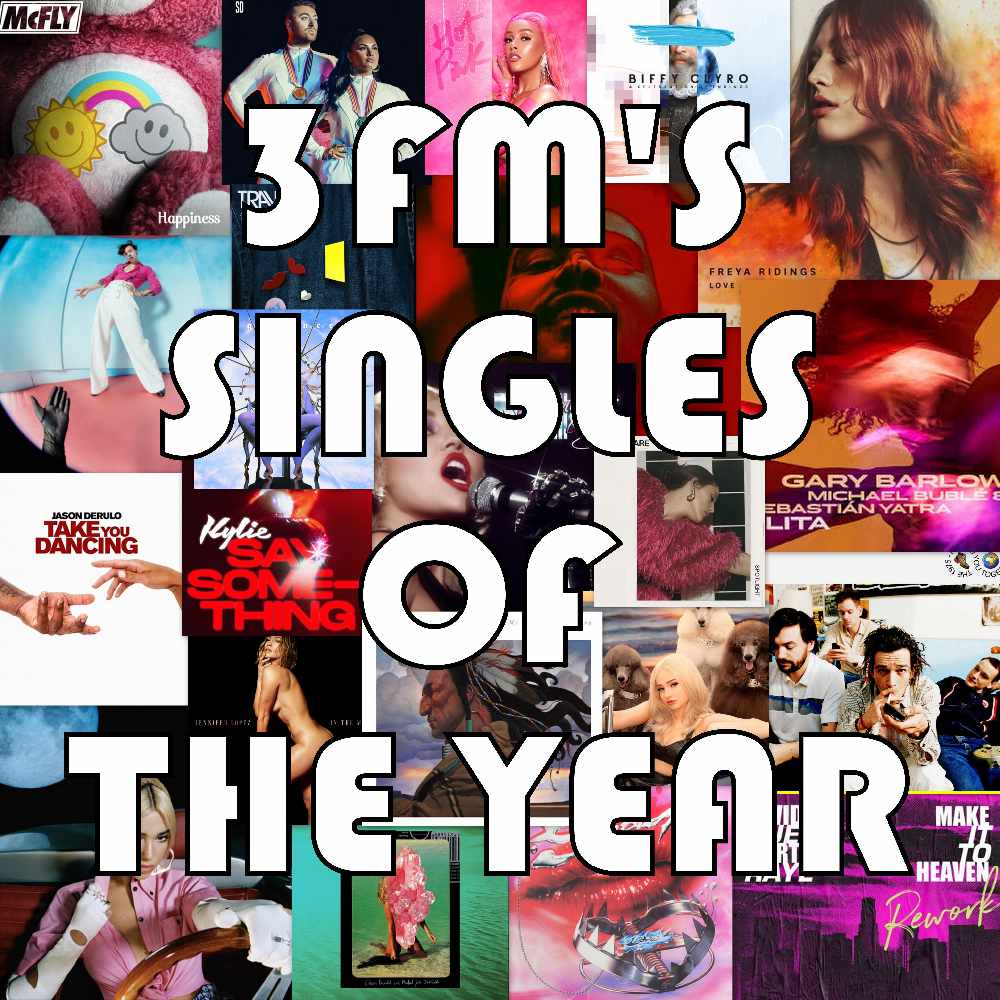 2020 has been another great year for music!
As we start a new year . . . . join Matt Fletcher New Years Day from 10am as we take a look back at some of the singles we've featured on 3FM over the last 12 months!
Including singles from Dua Lipa, The 1975, The Weeknd, Travis, Miley Cyrus, Gary Barlow and more! Join Matt for the singles of the year, New Years Day from 10am, only on 3FM!