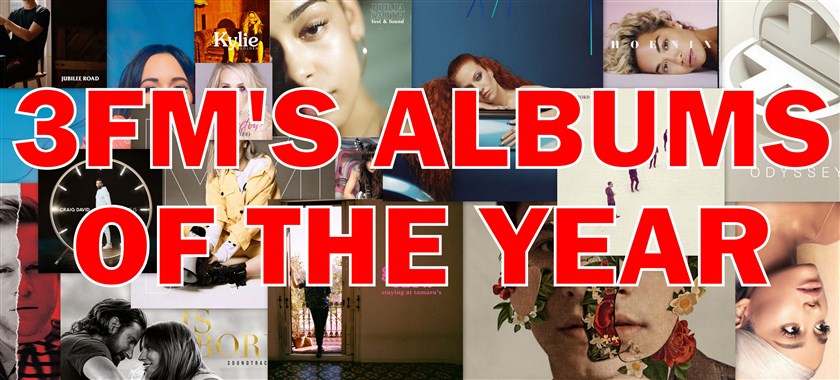 Join Tony James this New Year's Day Afternoon, as we look back at a whole year of 3FM's Album Of The Week.
With some of the biggest hits and one or two album tracks that you may not have heard before, from people including Justin Timberlake, George Ezra, Kacey Musgraves and many, many, more.
3FM's Albums Of The Year on New Years Day afternoon between 2 & 6!