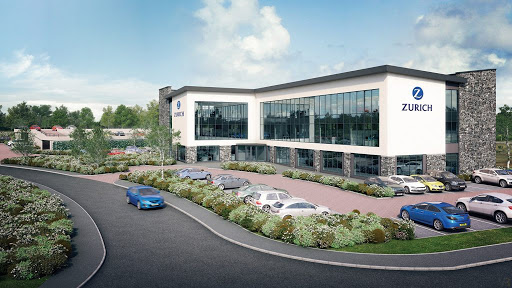 The offices of Zurich International are now ready for its employees to return.
Personnel at the firm were sent home to work remotely yesterday as a precaution against Coronavirus after two members of staff were identified as having been in contact with an individual in the community who returned a 'false positive' Covid-19 test result - that individual then returned a negative result following further testing.
In a statement, the organisation says: "The health and safety of our employees is paramount.
"We followed internal procedures and responded immediately when we identified that two employees had been in contact with the individual in the community who it seems gave a false positive test, following their negative result yesterday.
"Both employees were tested for Covid-19 and both results were negative. Our IOM headquarters is now ready for employees to return."