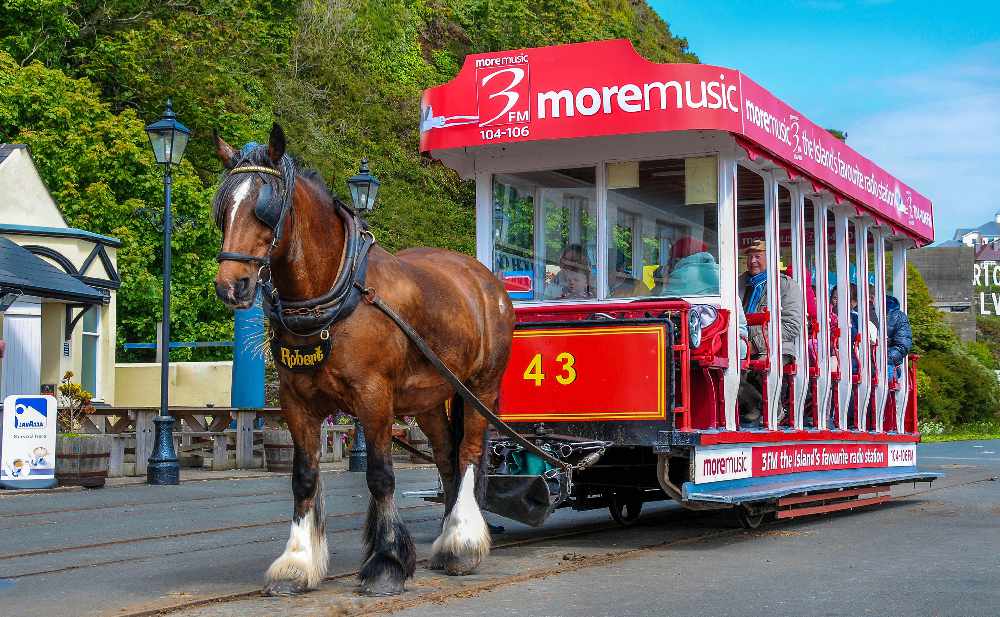 Douglas Bay Horse Tramway is bringing in extra safety measures following an outbreak of Strangles cases.
The organisation has adopted a 'zero contact' policy and is also asking members of the public to not enter its stables at Clypse Reservoir, Honey Hill and Blackberry Lane or attempt to feed the animals.
Strangles is a bacterial respiratory infection which can obstruct the airways of horses which the tramway says could cause significant suffering to the animals and result in the tramway being shut down.
The organisation is also asking horse owners to stay clear of the stables until the contamination has been eliminated.