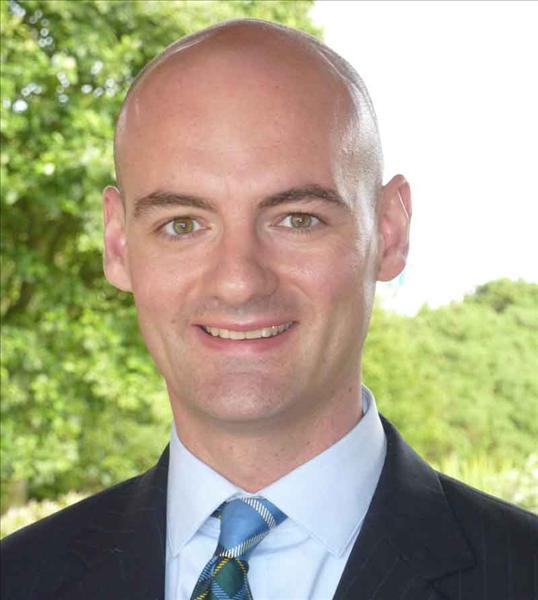 Its been confirmed that MHK Zac Hall has been permanently removed from the Liberal Vannin Party.
Chairman of the Party Roy Redmayne issued a statement saying the Onchan MHK's previous suspension was ratified at a meeting on Wednesday for undermining the reputation of the Party.
Mr Hall's actions of late were deemed to be in contravention of one of the party's clauses, which states any member who is deemed to have brought the Party into disrepute by word or deed, will have their membership revoked.
Mr Redmayne said the decision was not taken lighting, he went onto say it is disappointing but this is the end of the matter, and it's time to move on.