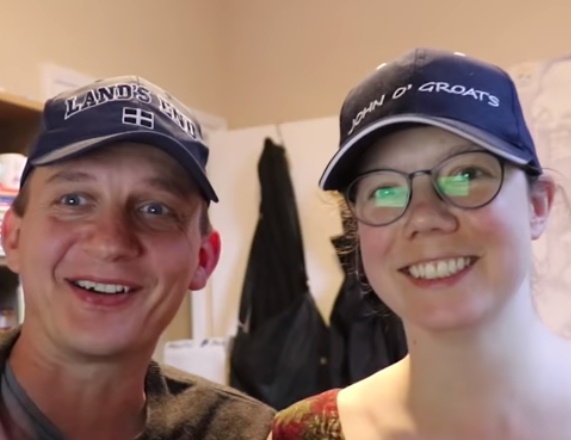 Two Youtube stars with more than 133,000 subscribers will be on the Isle of Man shortly.
Geoff Marshall and Vicki Pipe run a documentary channel on Youtube, and visited all 2,563 train stations in Great Britain over the space of 14 weeks in 2017.
They've now announced they're planning to visit the Isle of Man to look at our steam and electric railways as well as Douglas horse trams.
Their video announcing their visit has already racked up more than 22,000 views.