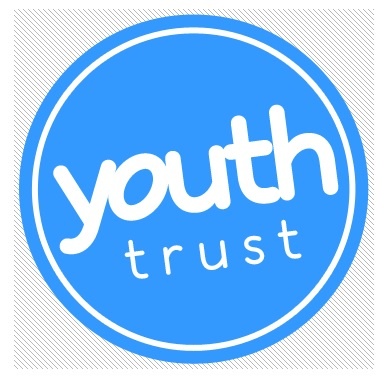 The government wants to hear from young people across the Island. 
That's the message from Manx charity Youth Trust, who's encouraging teenagers to take part in a survey on its website.

The survey looks at a number of issues for young people across the Island, such as health, leisure, social attitudes and lifestyle choices.
It's been running every two years since 2011 and is open to the public until Friday, April 13, you can take part int he survey on the charity's website - youth.im.