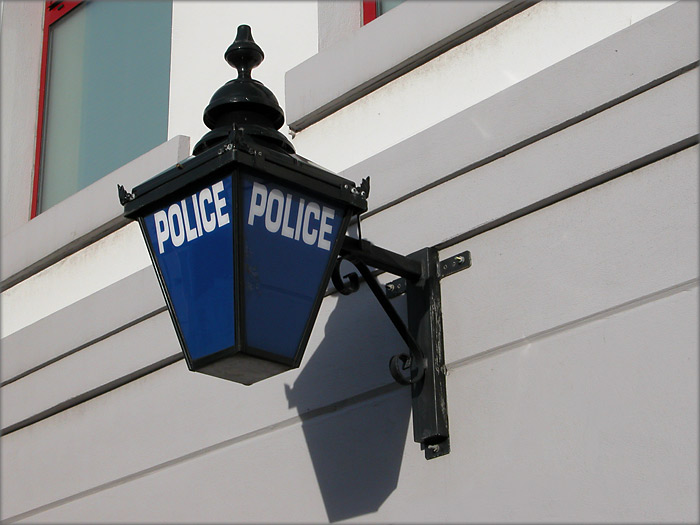 An incident involving two youths in Douglas that left one needing hospital treatment is being investigated by police.
Officers say it happened at around 8.15pm on Thursday, January 3 on Market Street around the old Shoprite site at Chester Street car park.
They've added they believe a large group of youngsters were there at the time and want to speak to anyone who may have witnessed it.
Anyone with information is being asked to get in touch with Police Headquarters.